Helen Errington
Human Communication Sciences, School of Allied Health Professions, Nursing and Midwifery
Postgraduate Research Student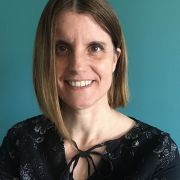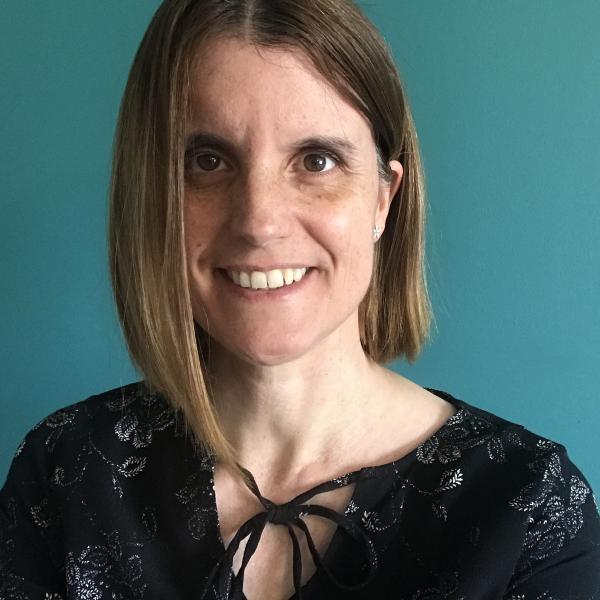 herrington1@sheffield.ac.uk
362 Mushroom Lane
Full contact details
Helen Errington
Human Communication Sciences, School of Allied Health Professions, Nursing and Midwifery
362 Mushroom Lane
Sheffield
S10 2TS

Profile

I am a PhD student in Human Communication Sciences, University of Sheffield, UK, and am currently working under the supervision of Dr Jenny Thomson. While involved in education research I have been an Early Years teacher for over 25 years.

I completed my MSc in Language and Communication Impairment in Children at the University of Sheffield, being awarded The Tall Ship Prize for my dissertation.

My current research focus is the development of children's early reading skills and the role of speech rhythm (or prosodic) sensitivity in this development; in particular I aim to develop a literacy intervention programme for 3-4-year-old children that incorporates speech-rhythm.