Dr Marco Galindo-Fernandez
MSc, PhD
Advanced Manufacturing Research Centre (AMRC)
Technical Fellow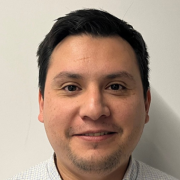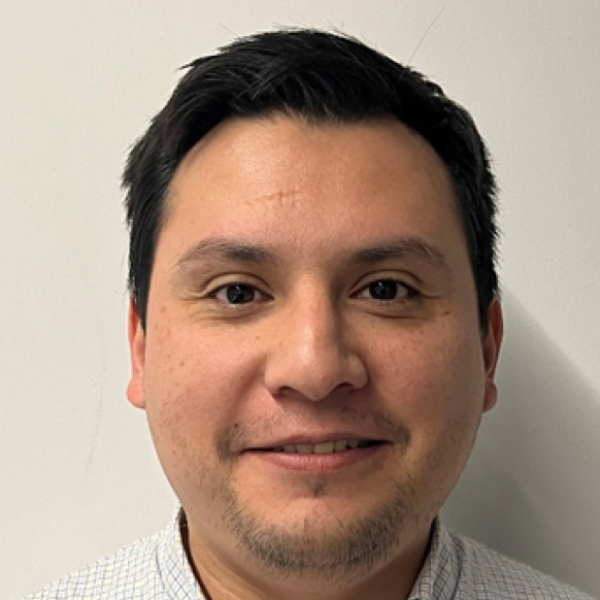 m.galindo-fernandez@sheffield.ac.uk
Samlesbury Enterprise Zone
Full contact details
Dr Marco Galindo-Fernandez
Advanced Manufacturing Research Centre (AMRC)
Samlesbury Enterprise Zone
Roy Chadwick Way, Mellor Brook
Blackburn
BB2 7HP

Profile

Marco has a strong industrial background, having worked as a Maintenance and / or Manufacturing Engineer in three plant start-ups for international companies,  (Messier-Dowty, Curtiss Wright flight systems and Kuo Aerospace (today Bombardier). During these 10 years, he made many notable contributions, including, designing the layout for entire production plants; balancing lines and new production flows; commissioning more than 30 machining centres; progressing lathes and mill-turns; and developing and implementing seventy numbers according to the AS9100 standard also known as FAI (First Article Inspection) procedures.

Marco has an undergraduate degree in Mechatronics Engineering from Toluca Institute of Technology, Mexico, and a MSc degree in Advanced Manufacturing & Systems Management from The University of Manchester, an a PhD related to Additive Manufacturing and Machining Technologies from the University of Sheffield.

Since 2019, he has worked at AMRC North West as a Technical Fellow in Machining.
Research interests

Marco's research interests include: Conventional and Non-Conventional Machining Technologies; Metal Additive Manufacturing; Advanced Forming Metal Processing; Mechanical Testing and Advanced Microscopy (SEM, TEM, SDRX); Superalloys, Titanium, Aluminium and Steels Materials Science; Advanced Finite Element Modelling for Plasticity in Forging and Machining Processes; Parallel Computing and Constitutive Plasticity Equations
Publications
Research group

AMRC North West
Grants

Marco has been involved in a number of research projects, spanning various technology readiness levels, during his time at the AMRC.