Stavroula Fouriki
MA, BA
Department of Archaeology
Research Student
Thesis- Materiality and social practice in Late Bronze Age Chania, Crete: Detecting socio-political change in ceramics of the Late Minoan IΒ-IIIB period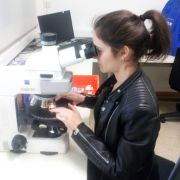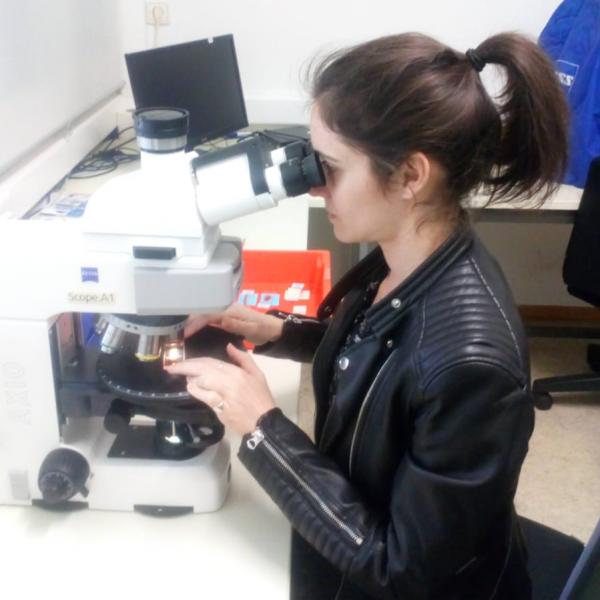 sfouriki1@sheffield.ac.uk
Minalloy House
Full contact details
Stavroula Fouriki
Department of Archaeology
Minalloy House
10-16 Regent Street
Sheffield
S1 3NJ

Qualifications

MA Aegean Archaeology – University of Sheffield (Distinction)
MA Prehistoric Archaeology – University of Athens (Distinction)
BA History and Archaeology – University of Athens
Research interests

Thesis- Materiality and social practice in Late Bronze Age Chania, Crete: Detecting socio-political change in ceramics of the Late Minoan IΒ-IIIB period

Thesis Abstract

Striking changes, recalling exotic prototypes, in material culture and language on Late Bronze Age Crete c1450-1200 BC are usually attributed to population movement, but may instead reflect strategic adoption of 'foreign' objects and ideas to negotiate local socio-political change.

To test these alternatives, I will analyse style, technology and raw material in local, hybrid and imported ceramics from domestic, public, ritual and secular archaeological contexts at Chania, Crete.

Continuity in technology, selective adoption of exotic forms in particular ceramic types, and use of these types in different contexts would favour local adoption.
Grants

Prizes & Awards

2020- Petrography Intern for INSTAP-SCEC 2020 
2018 – 2019- Fitch Laboratory, British School at Athens – bursary holder
2017- University Prize Scholarship for PhD.
2016- The Patricia Phillips Prize for best overall performance at postgraduate level in the Department of Archaeology (14/11/2016), Univ. of Sheffield.
2016- The Petrie Watson Exhibition (Faculty of Arts and Humanities, University of Sheffield).
2015 – 2016- The Greek Archaeological Committee UK. £2.500 for M.A Aegean Archaeology, Univ. of Sheffield.
Publications