Fangjie Guo
PHD Research Student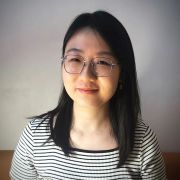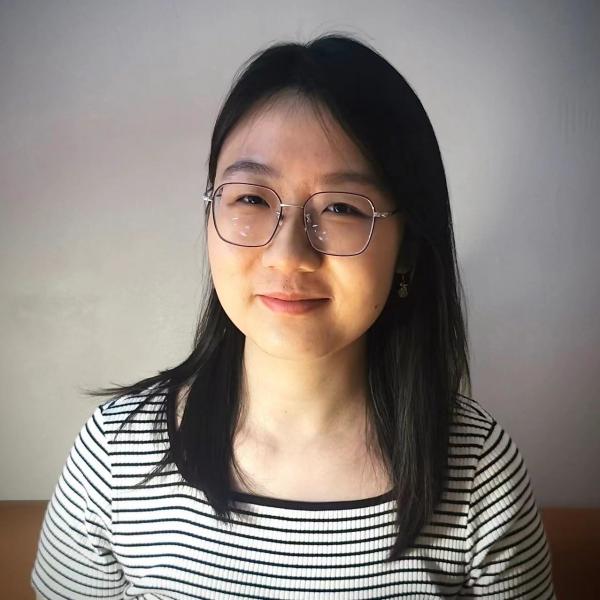 fguo8@sheffield.ac.uk
Arts Tower
Full contact details
Fangjie Guo
School of Architecture
Arts Tower
Western Bank
Sheffield
S10 2TN

Profile

Before starting the PhD research programme, Fangjie has obtained a B.Arch from the Southwest Jiaotong University (SWJTU) and a M.Arch from the South China University of Technology (SCUT) in China.

In the meantime, she worked as an architect in Atelier Y in Guangzhou and as a tutor at undergraduate design studio in SCUT.

Her research interest lays in spatial logic, network analysis, urban assemblage and informality. More specifically, she is interested in understanding the structure, logic and hierarchy of spaces through the visualisation of social relations.
Research interests

Project title: 

To understand the dynamic spatial structures of the Liuhua Clothing Wholesale District with actor networks.

Project outline: 

This research aims to understand the ever-changing spatial structures in an economic cluster from the perspective of actor networks. The research is conducted in the Liuhua Clothing Wholesale District in a sub-tropical city Guangzhou, China. With the long history of garment production and rapid urban development stimulated by the Chinese economic transition, the Liuhua District grows into an economic cluster with multi-functional sub-clusters which support the whole process of clothing wholesale.

Based on the Cluster Theory and Actor Network Theory, the relations among human and non-human actors in the commercial district are investigated and visualized to understand why multi-scaled spaces are linked to particular functions and how the spatial structures transform over time.

This is an empirical research with qualitative methods. Data are collected through archive research, observation, semi-structured interview and mapping. Through this approach, this research argues that spaces are situated in and constant influenced by networks which lead to the distinct importance of different spaces. In this way, the discussion of spaces can be lifted from specifics to an abstract level.

Primary supervisor: 
Krzysztof Nawratek

Co-supervisor: 
Iulia Statica

Date started:  01/11/2018 
Research group

Space, cultures and politics.