Iulia Hurducas
PhD Research Student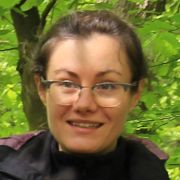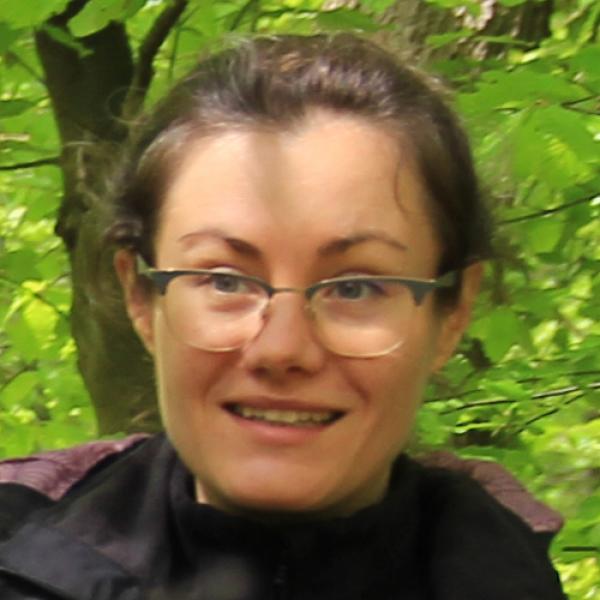 ihurducas1@sheffield.ac.uk
Arts Tower
Full contact details
Iulia Hurducas
School of Architecture
Arts Tower
Western Bank
Sheffield
S10 2TN

Profile

Iulia Hurducas (b. 1985) trained and worked as an Architect in Romania before starting her PhD at SSoA. In 2016 she has been a visiting research scholar at the IUAV School of Doctorate Studies, PhD program "Architecture, City and Design" directed by Paola Viganó. In 2020 she taught in collaboration with Katherine Wong the Urban Design Master Thesis Studio "Designing for Climate Change".
Research interests

Project title: 
Urbanised Forest Landscape

Project outline:
Urbanised forest landscape is an exploration of the forest as a landscape of urbanisation. The contemporary condition of "planetary urbanisation" (Brenner and Schmid 2013), where supply-chain capitalism displaces extraction and production landscapes around the globe asks for a reconsideration of the concept of the urban and what the urbanisation process means. The thesis looks at the forested territory of the Vișeu River Valley in Northern Romania and its planetary connections along the flow of timber, its territorial evolution over the last 200 years as an extraction landscape, and its socio-ecological practices. Methodology relies on presence throughout fieldwork and mapping as a tool. The focus lies on the last 30 years and the present moment with a glance into the future through a series of speculative maps and propositions.

Supervisor:
Dr. Claudia Rojas Bernal

Co-supervisor:
Professor Doina Petrescu

Project started: 01/10/2014
Research group

Lines of Flight
Publications

Hurducaș, Iulia. 2016. "Assembled Territories. Constructing Houses, Socialising Resources in Moisei, Maramureș." in Raluca Betea, Beate Wild ed. "Brave New World. Romanian Migrants' Dream Houses.". Romanian Cultural Institute, Bucharest: 170-177.

Hurducaș, Iulia. 2018. "The fragmented public as an emergent condition of "weak urbanism"" in MONU Magazine on Urbanism #28. Board Publishers. Rotterdam: 26-32.

Hurducaș, Iulia. 2018. "The forest as a territory for the operations of planetary urbanization. Sorting forest areas on the Vasser valley, Romania." in Studia Sociologia 1/2018.

Abran, Agota. Hurducaș, Iulia. 2018. "Assessing nature: between zones of exploitation and protection." in Studia Sociologia 1/2018.