Omar Hamed
PHD Research Student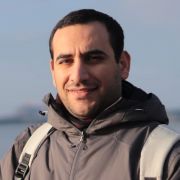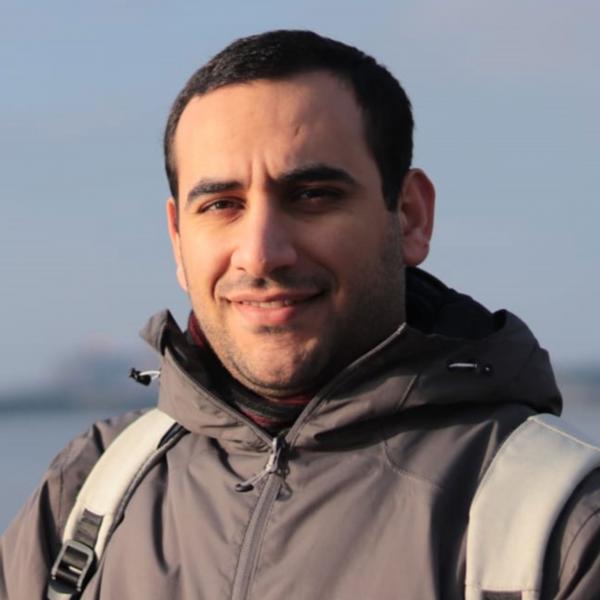 oshamed1@sheffield.ac.uk
Arts Tower
Full contact details
Omar Hamed
School of Architecture
Arts Tower
Western Bank
Sheffield
S10 2TN

Profile

Omar was awarded his BSc in Architecture Engineering from the University of Jordan- Jordan. He has worked as Architect and Interior Designer for a year and a half in Amman. Omar was awarded his MSc degree in Sustainable Architecture Studies from The University of Sheffield in 2017. His MSc thesis investigated the feasibility of Passivhaus Buildings in Amman.

Omar is interested in the following research topics:

- Building Performance Evaluation: tools and processes.

- Building Information modelling integration with Green Buildings.

- Environmental design of buildings: delivering Energy-Efficient Buildings in Jordan.

- Automating building sustainability assessment of buildings.

- Green Building rating systems.
Research interests

Project title: Developing a BIM-Based Tool to Automate Green Buildings Assessment: The Case of Jordan Green Building Guide.

Project outline: 

In his research, Omar investigates the feasibility of automating building sustainability assessment. Traditionally, the sustainability assessment of buildings tends to be manual, error-prone, time-consuming, and very complex. Green building standards are often blamed as it consists of a large number of criteria, complex processing, simulations, and analysis tasks. Therefore, Omar aims in his research to develop a BIM-based tool to automate the sustainability assessment of buildings. Jordan Green Building Guide is selected in Omar's research, focusing on the Energy Efficiency, Indoor Environment, and Materials categories.

Primary supervisor: 
Tsung-Hsien Wang

Co-supervisor: 
Dr Chengzhi Peng

Date started: 10/01/2018 
Research group

People, Environments and Performance