Yiru Pan
PhD Research Student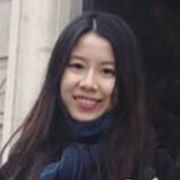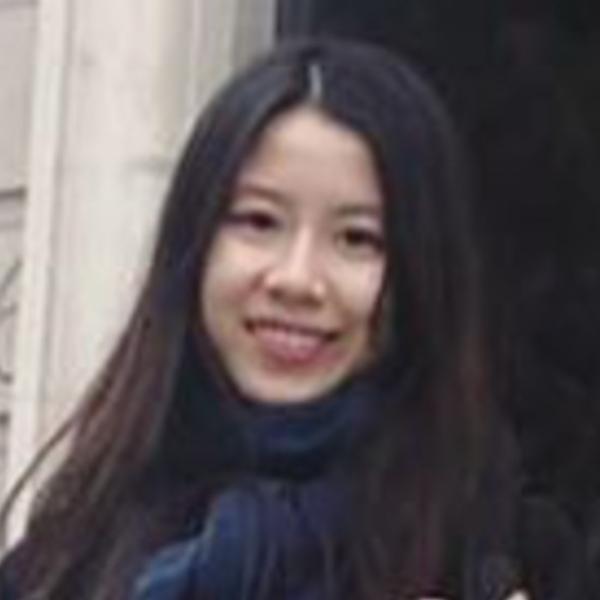 ypan13@sheffield.ac.uk
Arts Tower
Full contact details
Yiru Pan
School of Architecture
Arts Tower
Western Bank
Sheffield
S10 2TN

Profile

Yiru Pan studied in Nanjing Tech University for her undergraduate and achieved Master degree in the University of Sheffield. She is studying for a PhD at the University of Sheffield. Her research focuses on the age-friendly environment and ageing-in-place in Chinese context.

Besides, she joined in the optimising care delivery models to support ageing-in-place (ODESSA) project as the research assistant in 2018 to 2019, which is an international research venture investigating current long-term care delivery models for older people to allow them to live independently for longer.

Yiru also have interest in the cohousing topic.
Research interests

Project title: 
The Role of Age-friendly Environments in Promoting Ageing-in-place in Urban China

Project outline: 
China is experiencing an ageing population in line with global demographic trends. By 2017, almost one in four people worldwide who are 60 years and over were living in China. "Ageing-in-place" has become a common policy response to population ageing, which makes both economic and social sense. However, enabling older people to age-in-place is a very complex task, which needs the necessary resources for older people to remain in their own homes and communities, and requires comprehensive planning, provision of a wide range of support services in the community and the removal of barriers that segregate older people and limit their activities, in other words, the provision of an age-friendly living environment.

Primary supervisor: 
Professor Karim Hadjri

Co-supervisor: 
Dr Yu Chen

Date started: 01/01/2018
Research group
Publications

Wang, J., Pan, Y., & Hadjri, K. (2018). Creative Housing Design: Promoting sustainable living in cohousing community in the UK. Environment-Behaviour Proceedings Journal, 3(8), 129-140.

Wang, J., Pan, Y., & Hadjri, K. (2020). Social sustainability and supportive living: exploring motivations of British cohousing groups. Housing and Society, 1-27.

Wang, J., Pan, Y., & Hadjri, K. (2018). Exploring collaborative design and sustainable living in British cohousing communities. Asian Journal of Behavioural Studies, 3(14), 30-53.