BA Architecture and Landscape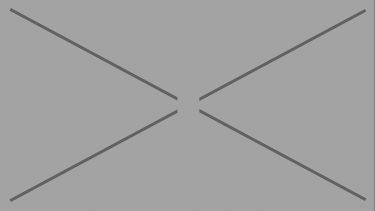 What do you think SSoA has to offer and how was your experience here?
The SSoA offers a vast range of student-driven workshops, guest lectures from all over the world, charettes, whole school events, field trips, site visits and live projects apart from the scheduled design projects and lectures. The atmosphere in the school, not only influenced me to develop an architectural way of thinking, but also helped me form an agenda for my future aims and how to reach them.
What do think about the department facilities/ teaching / ethos etc?
The staff and tutors have a friendly and understanding attitude towards students and they aim in giving constructive feedback in reviews, which is a very positive push for each student to achieve their goals. A multinational student body gives a huge design input from different cultures and creates a very vibrant student life in the university. Furthermore, there are also lots of competitions, volunteering opportunities, hands-on workshops organised from students for students for further support in assignments and design projects. Thus gaining practical knowledge and skill - a great benefit to have when working in practice in the future.
What advice would give to applicants thinking about applying?
Get prepared for the most exciting and full 3 years of your University life! Very exciting and challenging course that will help you gain high-end skills for the challenges in the architectural field of practice, possibility of accreditation from both the Landscape institute and the RIBA.
What ambitions do you have career wise / what will you have achieved through the degree programme?
My aims and ambitions for the future are to continue to gain knowledge and skills from educational studies but also from practice in both fields (Architecture and Landscape Architecture). Furthermore, I aim to form an interdisciplinary practice, which will promote the integration of Architecture and Landscape Architecture.