Dr Beth Dyson
University Teacher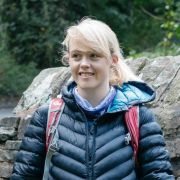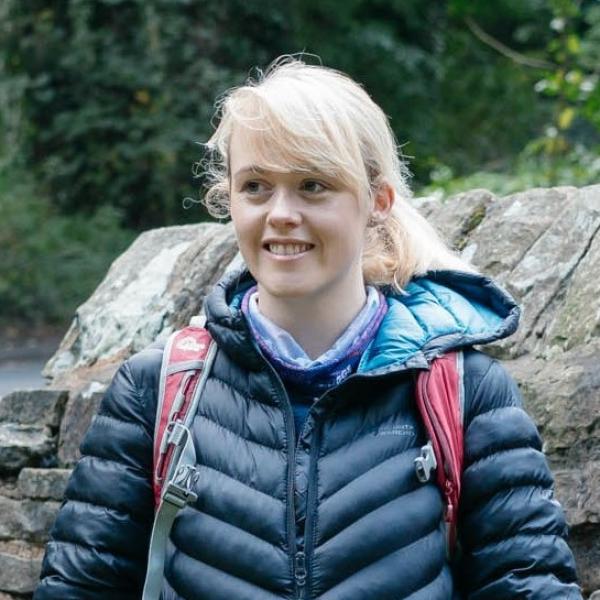 Profile

Programme Director - MSc Science Communication and MSc Sustainable Agricultural Technologies
University Teacher (PGT Specialist) - University of Sheffield (2022-present)
Associate University Teacher (PGT Specialist) - University of Sheffield (2014-2022)
BBSRC Post-doctoral Research Associate, University of Manchester (2011-2014) - The mechanism of fumarate accumulation in Arabidopsis thaliana
PhD - University of Manchester (2007-2011) - Dynamic acclimation to the light environment in Arabidopsis thaliana
BSc Biology - University of Sheffield (2003-2006)
Research interests

My research interests lie in the environmental response of plants, particularly in terms of photosynthesis, carbon metabolism and storage. In particular my work tries to understand the mechanisms that allow certain plants to tolerate environmental stress and maintain photosynthetic capabilities when exposed to stress.

I also have a strong research interest in environmental and agricultural policy, science and technology education and science communication.
Teaching activities

I am Programme Director for the MSc in Science Communication and Joint Programme Director for the MSc in Sustainable Agricultural Technologies. At MSc level I coordinate modules APS61014 Communication Skills, APS6624 Crop Biotechnology and Breeding and APS6003 Projects.

I teach on MSc modules covering Agricultural Ecology, Soil Science, Topical Science, Public Engagement and Creative Media. I also take on a number of MSc Project students in Science Communication, Policy and Plant Science.

My undergraduate teaching focuses on plant and agricultural sciences. I coordinate modules APS206 Biotechnology and Food Security and APS122 Biodiversity. I also teach on APS313 Global Change, APS135 Skills for Biologists and APS246 Plant Habitats and Distribution.

I have tutorial students at all three undergraduate levels. I also take on a number of Undergraduate students each year for dissertations and research projects.