Dr Izzy Jayasinghe
Senior Lecturer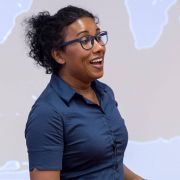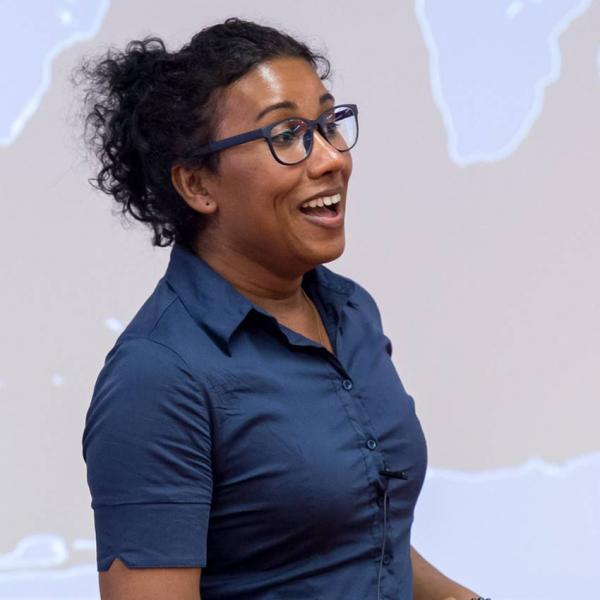 i.jayasinghe@sheffield.ac.uk
Firth Court
Full contact details
Dr Izzy Jayasinghe
School of Biosciences
Firth Court
Western Bank
Sheffield
S10 2TN

Profile

Career History

2020-present– UKRI Future Leader Fellow, School of Biosciences, University of Sheffield, UK
2015-2020 – Lecturer in Cardiovascular Sciences, Faculty of Biological Sciences, University of Leeds, UK
2013-2015 – Associate Research Fellow, College of Engineering, Mathematics and Physical Sciences, University of Exeter, UK
2011-2013 – Post-doctoral Research Fellow, School of Biomedical Sciences, University of Queensland, Australia
2010-2011 – Assistant Research Fellow, Department of Physiology, University of Auckland, New Zealand
2007-2010 – PhD, Department of Physiology, University of Auckland, New Zealand
Research interests

Medical and optical biotechnologies:

I am interested in developing novel optical analytical tools to enable better histopathological diagnostics, multi-scale imaging, and in situ omics. One of the key areas of active, ongoing work is the development of super-resolution microscopy techniques for medical and biological investigations, for visualising sub-cellular structures such as protein clusters, organelles, and disease markers.

Areas of expertise in my team include methods and protocols known as

dSTORM
STED
PALM
DNA-PAINT
Expansion Microscopy
Nanodiamond STORM

Ongoing projects include novel experimental pipelines for Expansion Microscopy which allow us to physically inflate the cells and tissues in order to resolve the finer sub-structures within them.
We are also interested in developing novel imaging probes such as nondescript fluorescent labels and photoluminescent nanodiamonds. We use advanced manufacturing methods such as 3D printing, custom optics, optical 3D modelling and novel camera technologies to develop new microscopes and microscopy protocols that are accessible, versatile, and tailored to various medical and bioimaging applications.

Biophysics of Cell Signalling:

Rapid mobilization of ions or small molecules inside cells form some of the rapid signalling mechanisms fundamental to life processes such as the heartbeat, muscle contraction, neurotransmitter release, activation of gene transcription and downstream switches such as modification of proteins and other biomolecules. The biophysics governing these mechanisms are fundamental to disease conditions such as heart disease, cancer, chronic pain, and other neurological conditions.
In my team, we leverage the novel medical and biomedical imaging methods to accurately map, visualise and track these signals and the molecules that trigger these signals in cells. In particular, we use super-resolution microscopy to visualise individual ion channels as well as individual chemical signatures throughout cells, tissues, whole organs and organisms at a resolution that matches certain versions of electron microscopy. We use these super-resolution images to construct geometrically realistic cells and protein distributions to then simulate both healthy and disease patterns of such intracellular signals.
We also hold expertise in correlative imaging protocols that allow the overlay of functional images with super-resolution structural images. These methods go towards forming some of the fundamental lines of evidence that link structural abnormalities observed in cells and tissues to the functions that manifest in human and animal disease.
Publications
Professional activities and memberships

Deputy School Director for Research & Innovation (2022 -)
Deputy lead of Division of Molecular & Cellular Biology (2021 -)
Member of the Strategic Advisory Team for EPSRC (Physical Sciences; 2021-2024)
Editorial board member for Journal of Microscopy (2022-2026)
Member of advisory board for Cell Reports Physical Sciences journal (2020 -)
Panel reviewer for Advance HE (Athena SWAN; 2018-)