Professor Roger Butlin
Professor of Evolutionary Biology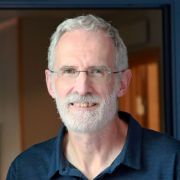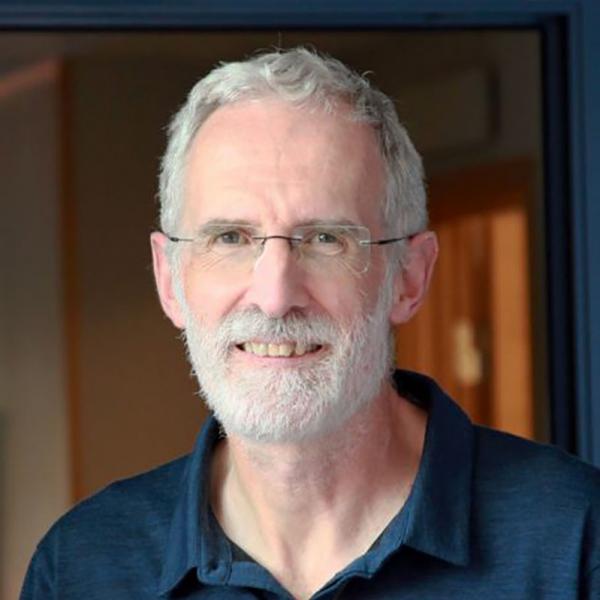 r.k.butlin@sheffield.ac.uk
+44 114 222 0097
B83 Edwardian, Alfred Denny Building
Full contact details
Professor Roger Butlin
School of Biosciences
B83 Edwardian
Alfred Denny Building
Western Bank
Sheffield
S10 2TN

Profile

1973-1976 Jesus College, Cambridge BA Natural Sciences (Genetics)
1979-1982 Ph.D. Department of Genetics, University of Nottingham
1982-1986 Senior Research Associate, School of Biological Sciences, University of East Anglia.
1987-1992 Royal Society 1983 University Research Fellow, School of Pure and Applied Biology, University of Wales College of Cardiff
1992-1994 Lecturer, Department of Genetics, The University of Leeds
1994-1999 Reader in Evolutionary Biology, School of Biology, The University of Leeds
1999-2004 Professor of Evolutionary Biology, School of Biology, The University of Leeds
2013-2014 Tage Erlander Guest Professor, Swedish Research Council (held at the University of Gothenburg), 50%
2014-2015 Waernska Guest Professor, University of Gothenburg, 50%

Since 2016 I have spent 30% of my time at the University of Gothenburg as Guest Professor.
Research interests

My research is concerned primarily with the origin of new species, especially the evolutionary genetics of reproductive isolation. I have used insect acoustic and chemical signals as model systems to investigate the controversial process of reinforcement, particularly in parapatry, and questions such as the inheritance of signal characters and the form of female preferences. I am currently working on local adaptation and speciation in winkles (Littorina), with Leverhulme Trust and Swedish Research Council funding.
Publications

Books

Journal articles

Chapters

Conference proceedings papers

Datasets

Preprints
Research group

Graduate Students

Technicians
Teaching activities

My teaching is currently restricted to Level 3, where I contribute to APS344 Topics in Evolutionary Genetics, which is based around student-led discussion sessions rather than conventional lectures. I run one of three topics, on the genetics of speciation, using recent, high-profile papers to bring students right up to date with current controversies.

Recent Level 4 MBiolSci students and MRes students in my group have worked on speciation-related questions in the rocky-shore gastropod, Littorina, rotifers or pea aphids. They have used ecological, morphometric and behavioural approaches as well as molecular genetic techniques.
Professional activities and memberships

Distinguished Fellow, European Society for Evolutionary Biology, 2019
Foreign Member, Royal Swedish Academy of Sciences, elected 2017
Doctor of Science (honoris causa), University of Gothenburg, 2016
President, European Society for Evolutionary Biology, 2013-2015
Darwin-Wallace Medal, 2015, awarded by the Linnean Society of London
Associate Editor, American Naturalist, from 2015
Editorial Board, Philosophical Transactions of the Royal Society, B, from 2015
Editor in Chief, Heredity, 2009-2012
Member (2008, 2010) and Chair (2012, 2014), European Research Council Advanced Grants Panel, LS8