Dr Richard Randle-Boggis
Research Associate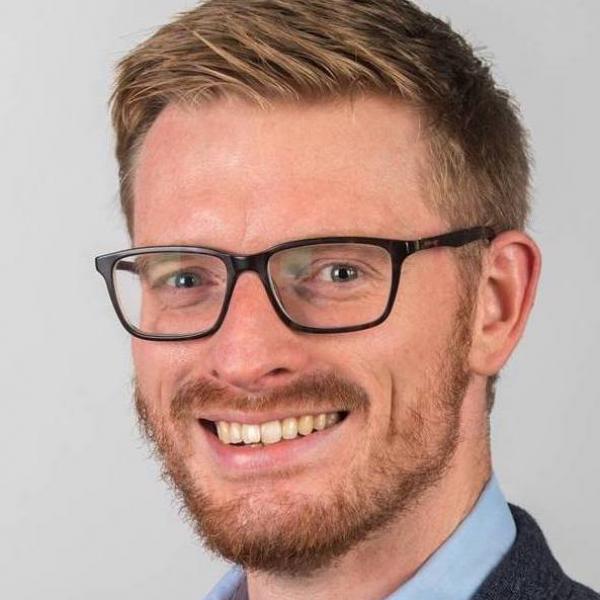 r.randle-boggis@sheffield.ac.uk
Alfred Denny Building
Full contact details
Dr Richard Randle-Boggis
School of Biosciences
Alfred Denny Building
Western Bank
Sheffield
S10 2TN

Profile

My career profile reflects my multidisciplinary vision to solve global socio-environmental problems at the intersection between natural sciences and sustainable development.

Research Associate - food and energy security, University of Sheffield (2020-present)
Research Associate - microbial ecology, University of Glasgow (2017-2020)
Senior Research Associate - solar parks and ecosystem services, Lancaster University (2016-2017)
PhD Biology - ecosystem functions and environmental change, University of York (2012-2016)
National Environmental Engineer, Hertel UK Ltd (2011-2012)
MSc Clean Technology, Newcastle University (2010-2011)
BSc Biology, Newcastle University (2007-2010)
Research interests

My research interests span several disciplines required to create holistic solutions that tackle complex global challenges. My main focus is on "agrivoltaics" in East Africa - hybrid food-energy systems that address the food-energy-water nexus while also offering livelihood benefits to rural agricultural communities.

My broad research background includes:

International sustainable development - working on agrivoltaics in East Africa and solar septic tanks in South East Asia.
Ecosystem services and renewable energy - creating a decision-support tool to enhance solar park management for ecosystem services.
Microbial ecology and environmental change - investigating the impacts of increased flooding severity on soil microbial ecosystems.
Publications

Journal articles

Conference proceedings papers

Preprints