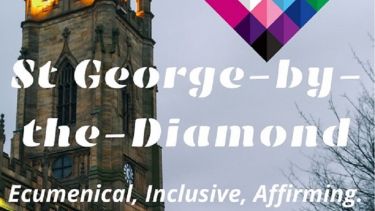 ---
Description
An Ecumenical, Inclusive and Affirming Christian Service. A safer space supportive of all people, especially those whose identities are for various reasons marginalised by churches. A service for seekers, who love to grapple with scripture, and appreciate open discussion.
---
Location
53.381999338128, -1.4812119842334
Events at the University
Browse upcoming public lectures, exhibitions, family events, concerts, shows and festivals across the University.