Dr Xiang Yun
Department of Civil and Structural Engineering
Lecturer in Structural Engineering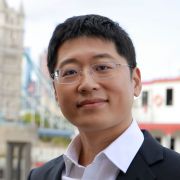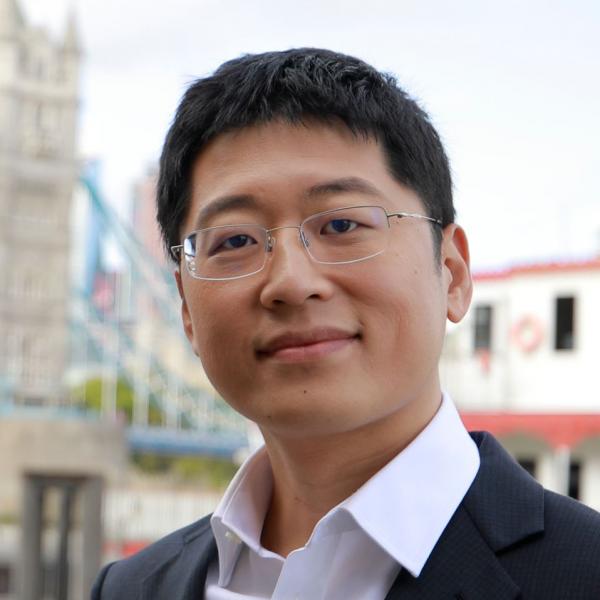 x.yun@sheffield.ac.uk
+44 114 222 5756
F113, Sir Frederick Mappin Building (Broad Lane Building)
Full contact details
Dr Xiang Yun
Department of Civil and Structural Engineering
F113
Sir Frederick Mappin Building (Broad Lane Building)
Mappin Street
Sheffield
S1 3JD

Profile

My research helps to create more resilient and efficient steel buildings and wind turbine towers through strategic use and design of high performance steels.

Dr Xiang Yun

Xiang's research has been focused on the development of accurate and efficient design rules for high performance metallic structures as well as onshore and offshore wind turbine towers using experimental, numerical and analytical techniques. His research interests include high strength steel structures, aluminium alloy structures, stainless steel structures, metal 3D printed structures, structural stability and structural fire engineering.

Xiang obtained his PhD in 2018 at Imperial College London. The main theme of his PhD was material modelling and design of hot-rolled and cold-formed steel structures. He proposed constitutive material models that actually represent the stress-strain response of hot-rolled and cold-formed steels, which have been extensively used by researchers around the globe in their analytical, numerical and design models. These material models have recently been incorporated into the latest version of Eurocode 3: Part 1.14. He also extended a deformation-based design approach named the Continuous Strength Method (CSM) for the design of structural steel elements, which shows significant benefit over traditional design methods including increased structural safety, efficiency and accuracy.

After obtaining his PhD degree, Xiang worked as a Research Associate at Imperial College London on a European funded project "Stronger Steels in the Built Environment (STROBE)". The main objective of the project was to increase the application of high performance strength steels in structural engineering, underpinned by state-of-the-art design standards, thus promoting a sustainable and resilient built environment that provides well-being to the society. He then worked at Johns Hopkins University as a visiting researcher on the design of wind turbine towers before he was appointed as a Lecturer in Structural Engineering in 2022.

 Research Themes
Research interests

High strength steel structures
Aluminium alloy structures
Stainless steel structures
Metal 3D printed structures
Metallic materials
Structural stability
Structural fire engineering.
Publications

Journal articles

Conference proceedings papers
Research group
PhD Opportunities

Within the general area of metallic structures, there are numerous ongoing research projects and opportunities for collaboration. Highly motivated and talented individuals with background in civil and structural engineering are always welcome. Enquiries may made to x.yun@sheffield.ac.uk. Current PhD opportunities in the department can be viewed here.