We hold regular meetings in the University of Sheffield's Alfred Denny Building.
Forthcoming seminars
Mailing list
If you are a CMIAD member and haven't joined our mailing list, sign-up here in order to receive the latest news, updates and announcements.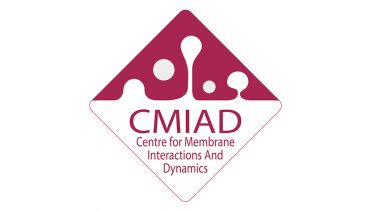 Centre for Membrane Interactions and Dynamics
Bringing cell biologists, physical scientists, computational biologists and clinicians together, with the ultimate aim of developing improved therapies.