The 4th Annual CMIAD Retreat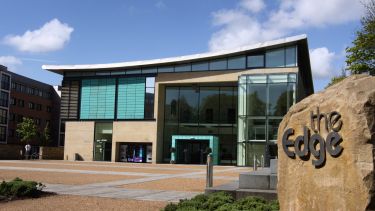 Our plenary speaker was Professor Viki Allan from the University of Manchester who presented a fascinating seminar describing her work on cargo/dynein interactions. This was followed by a mixture of short talks and flash adverts for the poster session.
The talks included our new recruits (Chun Guo, Elena Rainero and Natalia Bulgakova as well as Ling Wang from MBB) in addition to talks from clinical colleagues (Paul Collini, Paul Morris and Meena Balasubramanian) and were a nice demonstration of the basic biology within CMIAD as well as translational applications.
As always, the poster session was very lively and was greatly helped by the innovative one-minute flash presentations, which proved to be intriguing tasters for very high-quality work.
The judges had a challenging job to select the winners, but in the end they awarded prizes to:
Cat Buckley (King lab)
Shruti Sharma (Erdmann lab)
Eleni Leventea (Malicki lab)
The prize for best flash advert went to Richard Lucas from the de Vos/Grierson lab, while the prize for best audience participation went to Hannes Maib from the Smythe lab.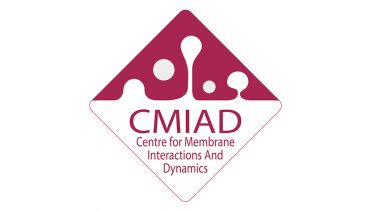 Centre for Membrane Interactions and Dynamics
Bringing cell biologists, physical scientists, computational biologists and clinicians together, with the ultimate aim of developing improved therapies.
A world top-100 university
We're a world top-100 university renowned for the excellence, impact and distinctiveness of our research-led learning and teaching.