7th European Meeting on Tetraspanin Proteins
As members may know, tetraspanins are a diverse, conserved superfamily of membrane proteins found in all multi-cellular organisms, with roles in basic cell functions that include adhesion, motility, trafficking and fusion.
The meeting included sessions on the following:
Tetraspanins in cancer and cancer therapeutics
Tetraspanins as gateways for pathogen infection
Tetraspanins in the immune system
Tetraspanins and membrane protease regulation
Tetraspanins in microdomain formation.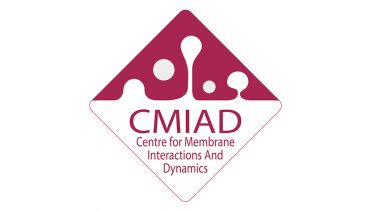 Centre for Membrane Interactions and Dynamics
Bringing cell biologists, physical scientists, computational biologists and clinicians together, with the ultimate aim of developing improved therapies.
A world top-100 university
We're a world top-100 university renowned for the excellence, impact and distinctiveness of our research-led learning and teaching.