Mrs Li Xiao 肖莉
Sheffield Confucius Institute
Interim Director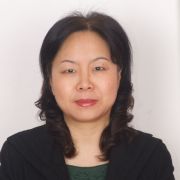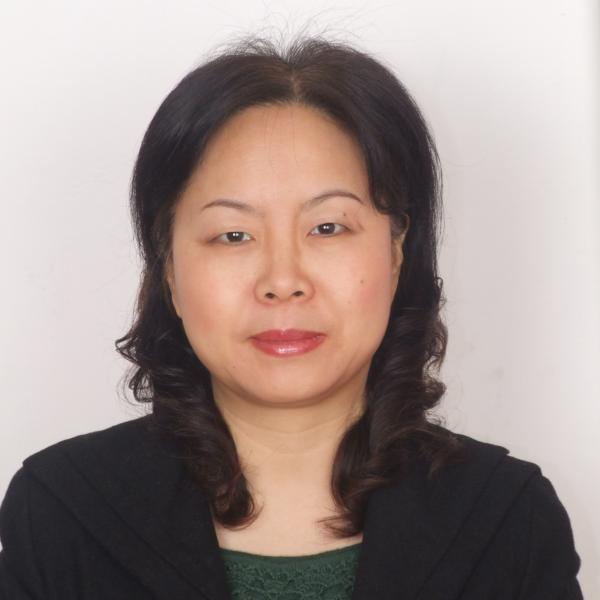 Profile

Mrs. Li Xiao

BA, MEd, FHEA (Fellow of the Higher Education Academy)

Since 27th, February 2023, Li Xiao has been appointed as the Interim Director at the Sheffield Confucius Institute (SCI) by the University of Sheffield after she served three terms as the Deputy Director of the SCI from 2012 to 2014, from 2015 to 2017 and from 2020 to 2023. She also acted as the Interim Director of the SCI from August 2021 to mid-February 2023.

Li Xiao has amassed over 27 years' of in depth and varied teaching experience as a TESOL lecturer at Nanjing University, one of China's key comprehensive public universities and a member of the elite C9 League of Chinese universities. Over her career, she has also accumulated a wealth of international experience, previously serving as both faculty host to visiting American professors and as support to international visiting staff in the University's Office of International Cooperation and Exchange. In addition, she served as a Visiting Scholar at Eckerd College in Florida, USA from 1997 to 1998.

Li Xiao was awarded the MEd in Teaching and Learning in Higher Education from The University of Sheffield in 2016 and is a Fellow of the Higher Education Academy (FHEA).