Survival Chinese online course for beginners | 生存汉语- 在线初级课程
Developed by the Confucius Institute at the University of Sheffield, the Survival Chinese Online Course is aimed for complete beginners or beginners with little knowledge of the language.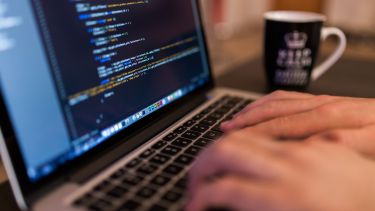 Filmed in Beijing, the situational dialogues provides an overview of the language, key words and surviving sentence patterns during some essential encounters in China, such as taking a taxi, shopping and eating out.
Cultural implications have also been explained to help with cross-cultural understandings.
Course structure
Lesson 1: Introduction of the language and culture.
Lesson 2: Taking a taxi and asking for directions
Lesson 3: Staying at a hotel and numbers
Lesson 4: Currency exchange and shopping
Lesson 5: Time and date
Lesson 6: Eating in a restaurant
Lesson 7: Seeing doctors and buying tickets
Free sample: Lesson 1: Introduction of the Language and Culture
To access the full course, visit the University Online Store
---
Copyright statement
The Survival Chinese Online Course is copyright of the Confucius Institute at the University of Sheffield. - ©The University of Sheffield. All rights reserved.
Any redistribution or reproduction of part or all of the contents in any form is prohibited other than the following:
You may download to a local hard disk extracts for your personal and non-commercial use only.
You may not, except with our express written permission, distribute or commercially exploit the content. Nor may you transmit it or store it in any other form of electronic retrieval system.
Have fun and happy studies.
---
For more information please contact:
Email: Confucius@sheffield.ac.uk
Tel: 0114 222 8332
A world-class university – a unique student experience
Sheffield is a research university with a global reputation for excellence. We're a member of the Russell Group: one of the 24 leading UK universities for research and teaching.