At CREED we focus on the active and emerging challenges which face economies in both the UK and internationally.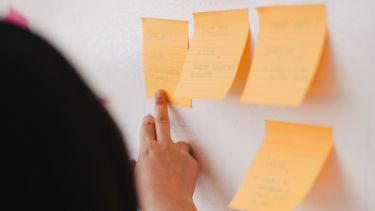 The CREED team includes a number of academic faculty and researchers working in different areas of enterprise and entrepreneurship with a reputation for high-quality research.
Our research interests are clustered around our main themes:
Entrepreneurship
New venture creation is at the heart of a vibrant local community. What drives entrepreneurship? Our world-leading research covers a wide-range of topics, such as social entrepreneurship in Africa, the importance of formal and informal institutions in shaping the entrepreneurial processes and finally, the role that universities can play in supporting the development of an entrepreneurial culture.
Innovation
Innovation is linked to productivity growth and entrepreneurship and is key to the net zero emissions goal. Our research focuses on sustainability and innovation with an emphasis on regional ecosystems and barriers to innovation.
Productivity
Most advanced economies are characterised by large differences in regional productivity. Our researchers study the origin of these differentials and why they persist in spite of that many attempts to reduce them. Our research focuses on a number of factors such as institutional quality, industrial composition and local governance.