CREED is an interdisciplinary research centre based within Sheffield University Management.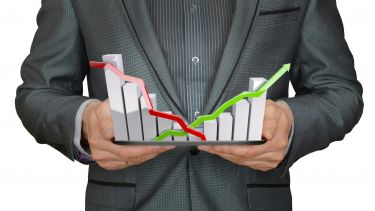 Off
It is quite a pleasure to welcome you to our site.
At CREED, our research focuses on the active and emerging challenges around regional economic growth; ultimately our research wants to understand why some regional economies thrive and some others do not. Our view is that to be able to answer this question, we need to understand what drives entrepreneurship, innovation and productivity growth in a regional economy.
While our research portfolio is broad, there are some overarching key themes:
Our expertise is drawn from a number of disciplines including management, economics and entrepreneurship and our ambition is to publish world-leading research which can produce impact.
CREED is engaged in a variety of research projects in the UK and across the world, examining the policy and practice of innovation, entrepreneurship and regional development.
We are known for research-led engagement around entrepreneurship, innovation and productivity. We are committed to research with impact and are involved in a number of collaborative research projects that are influencing and shaping current debates on innovation, productivity and entrepreneurship.
As well as advancing knowledge, we are also committed to communicating our work to policymakers and practitioners to promote stronger entrepreneurial environments in the UK and internationally. We collaborate with a number of international organisations and academic institutions but at the same time, we are closely connected to our region and city so that we can make sure that our work is relevant to our community.
We have excellent facilities for post-doctoral students and visiting researchers: we always welcome new collaborators and please get in touch if you have any ideas for a new project.
Thank you for taking the time to browse our site and we look forward to hearing from you!
Flagship institutes
The University's four flagship institutes bring together our key strengths to tackle global issues, turning interdisciplinary and translational research into real-world solutions.