Professor Philip Benson
PhD, FDS (Orth)
School of Clinical Dentistry
Emeritus Professor of Orthodontics
Honorary Consultant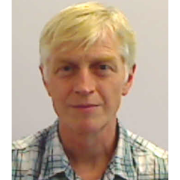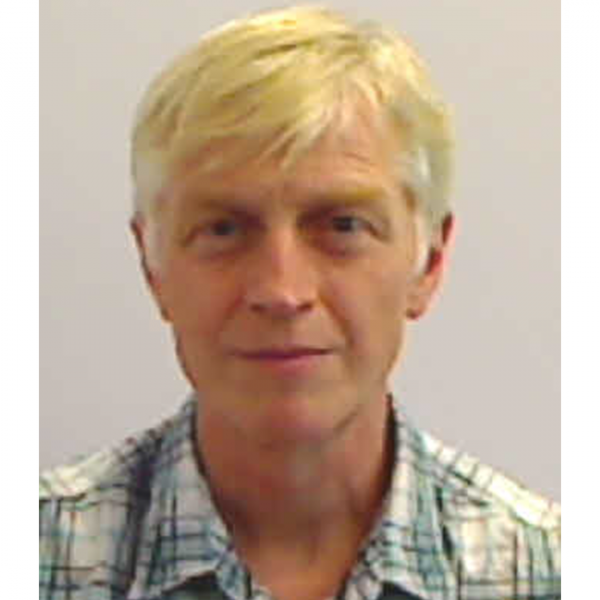 Profile

I retired from the University in September 2021 after 21 years. I have been granted honorary Emeritus Professor of Orthodontics and hope to continue some scholarly research activities.
Research interests

I undertake research relevant to the clinical practice of orthodontics. My primary research interest is investigating the effectiveness of contemporary orthodontic techniques and practice. I am the principal or co-author on five systematic reviews published in the Cochrane Library and I have planned, coordinated and completed several randomised controlled clinical trials. I am also interested in oral health-related quality of life and the development of patient-reported outcomes (PROs) to measure the impact of malocclusion and orthodontic treatment on young peoples' everyday lives.

I collaborated with orthodontic colleagues at UCL Eastman Dental Institute, London to develop the Malocclusion Impact Questionnaire (MIQ), which assesses the day-to-day affect that malocclusion has on young people. We have recently developed the Orthodontic Treatment Impact Questionnaire (OTIQ) for assessing the day-to-day affect of orthodontic appliances (braces) on young people. Both measures are designed to be used as validated patient-reported outcome measures in clinical trials. For more information about these measures please complete this contact form.
Publications
Research group

Hanieh Javidi - RCS-BOS Clinical Research Fellow and Senior Specialist Trainee in Orthodontics;

Thitika Kimise - Postgraduate Research Student
Teaching activities

I am no longer involved in teaching clinical orthodontics or managing the undergraduate or postgraduate programmes.
Professional activities and memberships

National Institute for Health Research Academic Training Lead for Sheffield Dental Academic Trainees, September 2018 to present;
University Teachers Group representative on the Orthodontic Standing Advisory Committee (SAC) - January 2020 to December 2024;
Examiner for the Membership in Orthodontics examination at the Royal College of Surgeons of Edinburgh;
Member of the Editorial Board, The Angle Orthodontist – January 2017 to December 2023;
External Assessor in Orthodontics at the University of Malaya - Jan 2019 to Dec 2021;
External Assessor for promotions King Saud University (2020-21);
Member of the Clinical Orthodontic Research Collaboration, a group of UK and Ireland orthodontic researchers, who meet regularly to organise collaborative clinical research projects;
Referee for national orthodontic prizes and for many international journals;

Clinical

I am no longer practicing clinical orthodontics.