Dr Rosalind Tratt
Department for Lifelong Learning
University Tutor: Foundation Programme
Personal Tutor, Foundation Programme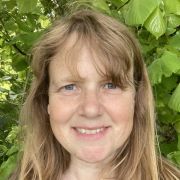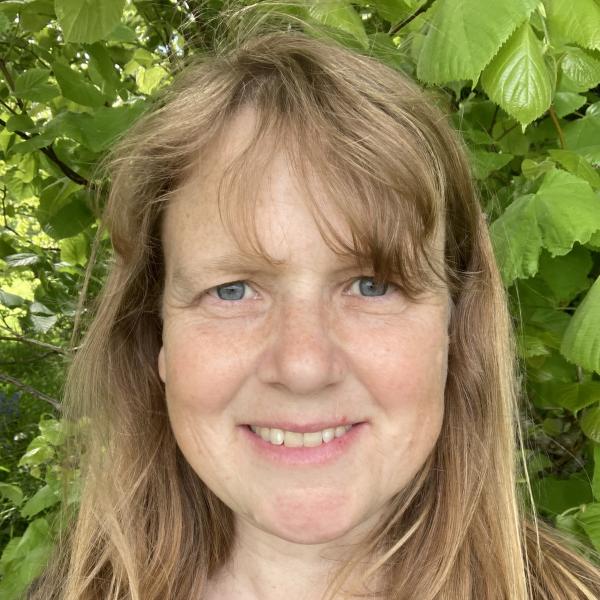 Profile

I studied Pure and Applied Ecology (BSc) at the University of Sheffield, graduating in 1991. After that I went on to do a PhD in Wetland Ecology (University of Sheffield, 1997).

Since then, I have worked as an ecologist, building up many years' experience of habitat survey, specialising in investigating and researching the vegetation ecology of wetlands in Britain.

I worked for several years in the conservation sector, including as an ecologist at the Peak District National Park Authority and as a land management adviser for Natural England (working with land owners and land managers in the Peak District moorlands).

I am passionate about fieldwork and developing people's skills in habitat survey and field identification of plants. In addition to working part-time at DLL, I am also a consultant ecologist and occasionally work with the Field Studies Council as an associate tutor.
Research interests

I have a particular interest in terrestrial wetland habitats in Britain and I spend much of my time outside DLL engaged in research and consultancy work relating to these habitats.

The main topics of my current research and work interests are:

Vegetation ecology, biogeography, habitat conservation and land management.
Restoration of peatland habitats.
Plant identification in the field. Habitat survey and mapping.
Teaching activities

I teach on a variety of DLL Foundation Programme modules including Introduction to Natural Sciences, Foundations of Biology and Foundations of Geography.
Publications

O'Reilly, J. O'Reilly, C. & Tratt, R. (2012). Field guide to Sphagnum mosses in bogs. Field Studies Council Publications, Telford.
Rodrigues, A.S.L. Tratt, R. Wheeler, B.D. Gaston, K.J. (1999). The performance of existing networks of conservation areas in representing biodiversity. Proceedings of the Royal Society of London B 266: 1453-1460
In addition to these publications, I have contributed to numerous un-published reports for Natural England, Environment Agency and Wildlife Trusts.