Luis Alfredo Sanchez Andalco
PhD Student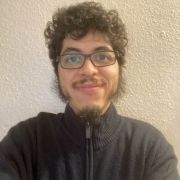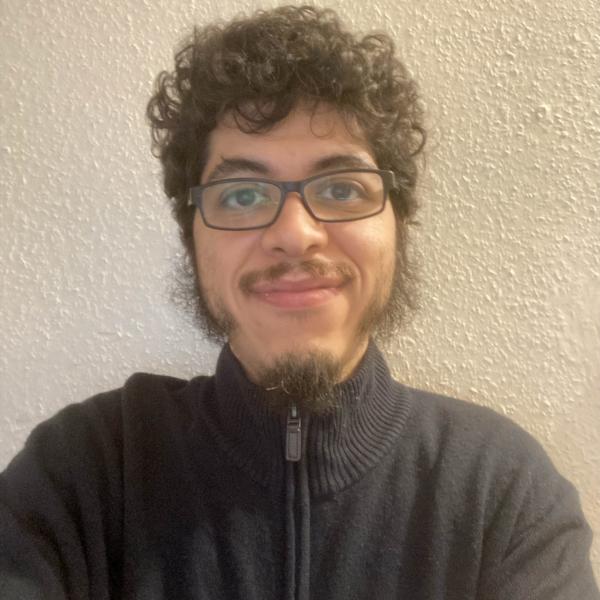 Profile

Efficient and compromised PhD student holding an M.Sc. and bachelor's degree in Economics with extensive experience of teamwork, communication and data analysis. Having worked as a statistics tutor at the 301/MASH centre at the University of Sheffield, created interactive materials and written resources to aid students to increase their knowledge. Also, worked as economics analysis in Mexico writing journal articles about main economic conditions of the Mexican economy.  Luis is keen to pursue a career in higher education to develop thriving learning communities with the use of innovative techniques to enhance students to achieve their potential in a competitive world. Luise is currently studying a PhD in economics on political economy at the University of Sheffield. His research project title is: The impact of democratization and the end clientelistic networks on criminal violence in Mexico.

Previously he worked as economics consultant in Mexico with more than 4 years of experience. During his time as economics consultant, he gained valuable insights on economic modelling and interpretation.
Qualifications

PhD in Economics - The University of Sheffield, UK  

Feb 2019 – 2022 (expected)
Fully sponsored by the Mexican government through the CONACYT scholarship.

---

MSc Economics - The National Polytechnic Institute of Mexico (IPN).

---

BSc Economics - The National Polytechnic Institute of Mexico (IPN).  

Aug 2008- Dec 2012
G.P.A. 9.45  
 
Research interests

Luis is currently researching the relationship between an agricultural reform of the communal farms (ejidos) in Mexico and the fall of the autocratic regime that ruled the country from 1920 to 2000. He is also researching the effect of the same agricultural reform and the erosion of the autocratic regime in Mexico with violence from criminal groups.
Research group

Supervisor: 
Teaching interests

Luis is interested in teaching the following topics:

Econometrics
Macroeconomics
Political Economy
Statistics
Teaching activities

Luis is a Graduate Teaching Assistant in the Department of Economics at the University of Sheffield, currently teaching on the module ECN130 Economic analysis and policy.

He is also a statistics tutor for MASH (Maths and Statistics Help) at the University of Sheffield.