Dr Jonathan Perraton
Senior Lecturer in Economics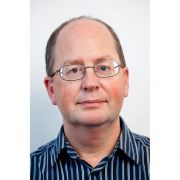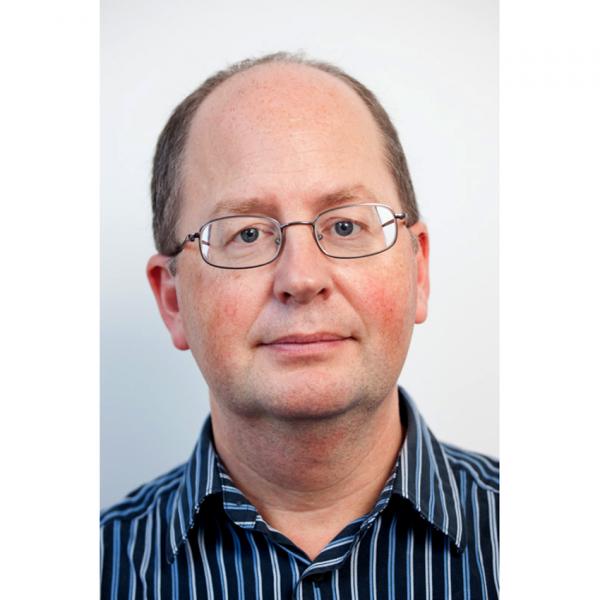 Profile

Jonathan graduated from the University of Cambridge in 1985 and obtained a PhD in Economics from the University of Nottingham in 1993. He was then an Economics Research Officer at the Open University on the Globalisation and the Advanced Industrial State project from 1993 to 1995.

He was appointed as Baring Fellow in Political Economy at the University of Sheffield in 1995 and then as a Lecturer in Economics since 1999. He was promoted to Senior Lecturer in 2006. He is an Associate Fellow of the Sheffield Political Economy Research Institute (SPERI) and a, a member of the College of Reviewers for the Canada Research Chairs Program.

Previously he was also past convenor of the Post-Keynesian Economics Study Group and Deputy Director of the Political Economy Research Centre at the University of Sheffield.
Research interests

Jonathan´s research interests lie in the areas of international macroeconomics, political economy and methodology. His research has focused on processes of economic globalisation and their policy consequences, and how these effects are mediated through different national institutional arrangements.

He has also worked on trade and growth relationships. He is undertaking work on longer term factors in relation to the Great Recession and their impact on investment and employment. Recent work has also focused on evaluating progress in various sub-disciplines of economics.

Jonathan is interested in supervising PhD students in economic globalisation, international trade, and economic methodology.
Publications
Teaching activities

Currently I teach modules in the area of international macroeconomics at both undergraduate and postgraduate levels. Over recent decades countries have become significantly more integrated with each other as international trade, financial and capital flows have grown.

With the rise of China, India and other emerging economies, global patterns of production and trade have been transformed. My teaching emphasises how the traditional concerns of macroeconomics – levels of output, employment and inflation; the distribution of income; economic growth– have come to be shaped by global factors and not just national ones.

The context in which policy makers operate has changed profoundly as a result of these factors affecting the efficacy of the policy instruments at their disposal. Often these developments generate passionate debates as they have important implications for economic welfare and latterly have been associated with a series of international crises.

My teaching aims to show that recent economic models can go a long way in helping us to understand these developments. I emphasise that there are often active debates amongst economists on these developments and there is rarely a consensus settled on the key questions. This provides opportunities for students to pursue their own independent research on these questions.

ECN218 Applied Macroeconomics
ECN353 International Economy