Dr Meng Le Zhang
Research Associate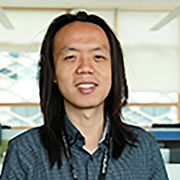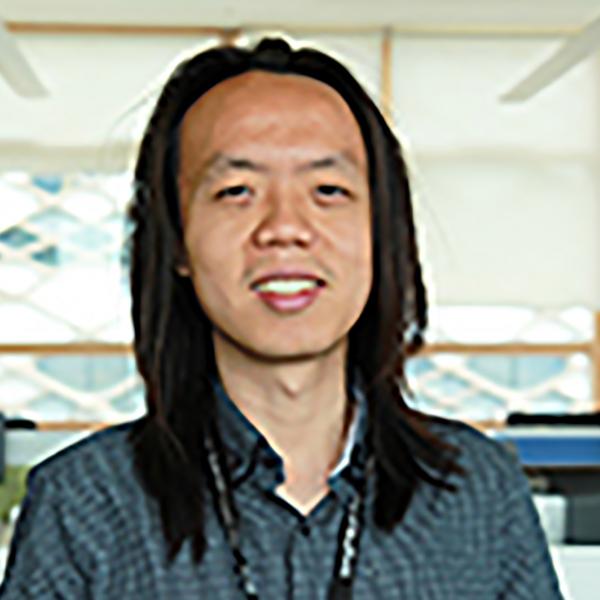 Profile

Meng Le Zhang is a research fellow at the Department of Economics. He is a quantitative social researcher with a background in urban studies and applied econometrics, focusing on policy impact evaluations. Currently, he is involved in several research projects, including:

(i) A project studying migrant segregation and integration policies, which can be found at the following link: Life on the Frontier: The Impact of Social Frontiers on Social Mobility and Integration of Migrants.

(ii) An investigation into the rollout of heat pumps and solar panels in the United Kingdom.

(iii) An evaluability assessment of two flagship early years programs, Flying Start and Sure Start, in Wales and Northern Ireland.

Meng Le completed his PhD studies in 2016 at Cardiff University. The title of his thesis was 'Graduate Destinations and Labour Market Stratification Across Different Fields of Study'. His academic background includes statistics, data science, and social science research methods.
Research interests

Meng Le is broadly interested in causal inference and exploring research designs, particularly naturally occurring experiments, that can generate robust evidence on topics of interest to academics and policy-makers. As a result, he has worked on a diverse range of research topics. For example, he has:

-   examined the effects of public crime statistics on house prices by using errors in public data
-   investigated the impact of housing policy on refugee homelessness by analysing response rates in a postal survey
-   measured the impact of cash incentives in Norway's flagship migrant integration policy by examining age-based discontinuities

Currently, Meng Le is specifically interested in the evidence base behind social interventions aimed at helping the UK reduce its greenhouse gas emissions.
Publications

Journal articles

Working papers

Preprints