Mrs Sarah Davis
BA(Hons), PGCE, MA and NPQML
PGDE History Tutor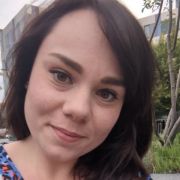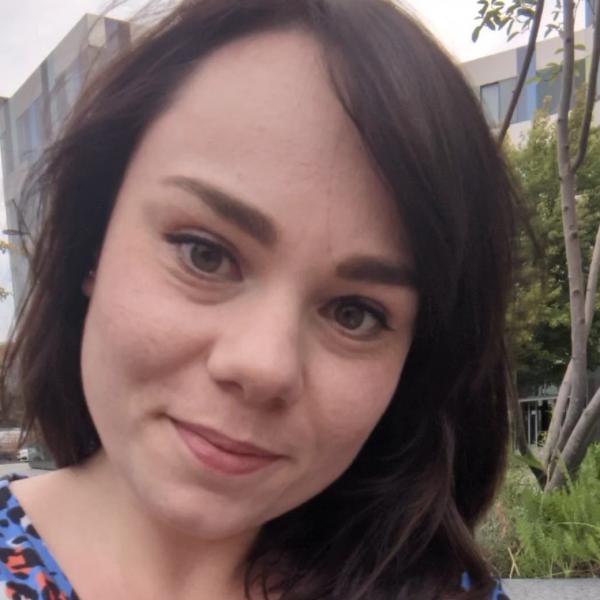 Profile

Sarah studied BA English and History at The University of Sheffield and followed this with PGCE History 11-18 and MA Applied Professional Studies in Education. 

Sarah has taught secondary school history in Sheffield and Rotherham for ten years. She is still Second in Department in her current school and leads curriculum development, particularly at Key Stage 3.

She has been an ITE mentor for history for a number of years and has also supported the holistic development of student teachers at whole school level. Additionally, she has shared her research interests (see below for details) with PGDE/PGCE students at The University of Sheffield and Sheffield Hallam University in taught sessions since 2013. She has also supported colleagues in Primary Schools with history curriculum development and training.

At the moment, she is working towards the award of Teacher Fellow of the Historical Association and working closely with academics on Broadcasting and Social Change in 1960s Britain.

She joined the School of Education on a part time basis in 2022.
Research interests

Sarah has several areas of interest, including:

Literacy and teaching interpretations in the history classroom;
Diversifying and decolonising the history curriculum;
Using scholarship to inform curriculum planning;
Primary liaison to enhance the history curriculum;
Using broadcasting materials in the history classroom.
Teaching activities

Sarah is a University Teacher in Education and Course Tutor for PGDE History. She designs the History PGDE programme to ensure that the ITT Core Content Framework is addressed, but also offers many additional opportunities to embed and enrich learning about becoming a teacher of History. Reflection is at the heart of the course and students are encouraged to link learning from University to their practical experiences on their school placements. Sarah is dedicated to embedding the latest historical scholarship into her classroom practice and to diversifying the history curriculum. She provides opportunities to explore these themes within the context of conceptually sound lesson planning and models practical strategies for her student teachers to use in their own classroom.
Professional activities and memberships

Sarah is a member of the Historical Association and the History Teachers Education Network.
Other Interests

Sarah enjoys helping students to explore the past through educational experiences outside of the classroom. She organises visits for PGDE students to Leeds Armouries, The Thakray Museum of Medicine and Parliament UK in order to model this educational approach.