Dr Shabana Roscoe
PhD, MA, BA (Hons)
Research Associate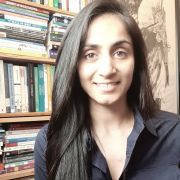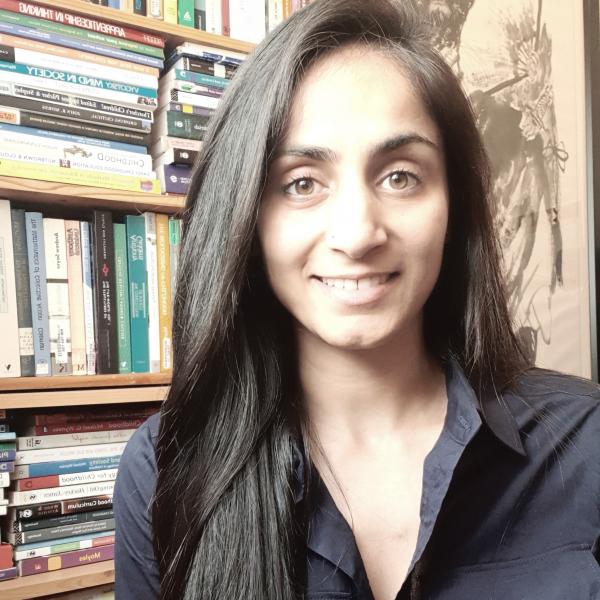 s.b.roscoe@sheffield.ac.uk
The Wave
Full contact details
Dr Shabana Roscoe
School of Education
The Wave
2 Whitham Road
Sheffield
S10 2AH

Profile

Shabana is a Research Associate in the School of Education, where she is contributing to the LEGO Foundation funded Responsible Innovation in Technology for Children (RITEC) - a project co-founded by UNICEF Innocenti and the LEGO Group. Specifically, she is contributing to the Sheffield, UK arm of Phase Two's ecoculturally-informed case study research, which is taking place in four countries and aiming to investigate the relationship between children's digital play and their subjective well-being. Prior to joining the School of Education, Shabana carried out the ethnographic, qualitative arm of a service evaluation whilst at Manchester Metropolitan University, looking at how a group treatment (Structured Psychotherapy for Adolescents Responding to Chronic Stress) could enhance and be enhanced by the trauma-informed provider Quality Protects Children. For her PhD, at UCL, she carried out a year-long ethnographic exploration in an English reception class, looking at 4 to 5-year-olds' agential navigations of adult-formulated rules in the context of their self-initiated play. The data was constructed through 'traditional' and 'innovative' qualitative techniques. During her time at UCL, she ran events for the Institute of Education's Students' Union and voluntarily co-facilitated MA Dissertation workshops. In 2018 she contributed to the UK-strand of the international Science Learning+ project.
Research interests

Shabana's research interests span young and older children's lived experiences in their everyday contexts, play in early years education and care settings as well as digital play at home, primary education, adult and child relations, and qualitative research methods – to name a few. She also takes a keen interest in the ethical aspects of conducting real world research, particularly in research that involves the participation of children and young people.
Publications

Journal articles

Chapters

Theses / Dissertations
Teaching interests

Between 2020-2022, Shabana supervised qualitative and quantitative MSc student dissertations for the 'Service Evaluation and Development Dissertation' module (Psychological Wellbeing Pathway) at Manchester Metropolitan University, also acting as first and second reviewer for ethics applications. At the same institution, she contributed to teaching and marking for the second year BSc Psychology module 'Qualitative Research Methods in Psychology'.
Professional activities and memberships

Shabana is a member of the Early Childhood Education research cluster and the Literacies and Language research cluster in the School of Education.