Mrs Lucy Cherrett
BA (Hons).
Multidisciplinary Engineering Education
Student Support Officer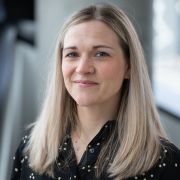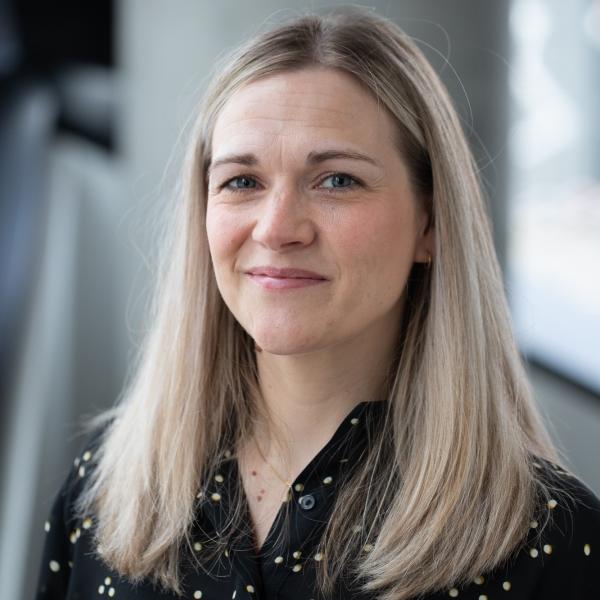 Profile

After graduating in 2001 with a BA Honours in Business Studies and Marketing Communications, I joined the School of Business and Finance at Sheffield Hallam University as a Postgraduate Course Administrator. 

In 2003, I joined Hays Accountancy and Finance as a recruitment Consultant where I worked for the next 14 years.  During these 14 years, I recruited within a variety of different sectors including, Accountancy and Finance, Construction and Education and became a Business Manager managing a busy sales team, recruiting for both temporary and permanent roles across Yorkshire. 

I joined Multidisciplinary Engineering Education in July 2017 as the department Student Support Officer. In this role, I am responsible for ensuring all of the administration systems and processes are fit for purpose to support first class teaching delivery throughout the academic year. Some of my responsibilities include: maintaining the web based staff and student handbook, overseeing the student attendance system, Meerkat, acting as the first point of contact for students timetabling queries and  acting as the Disability Liaison Officer for students with disabilities and additional learning needs.
Qualifications

Collaborative Award for Teaching Excellence 2021 (HEA)