Dr Panos Lazari
BEng, PhD
Multidisciplinary Engineering Education
University Teacher in Computing, Control and Electrical Engineering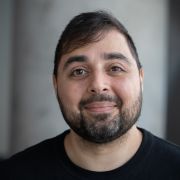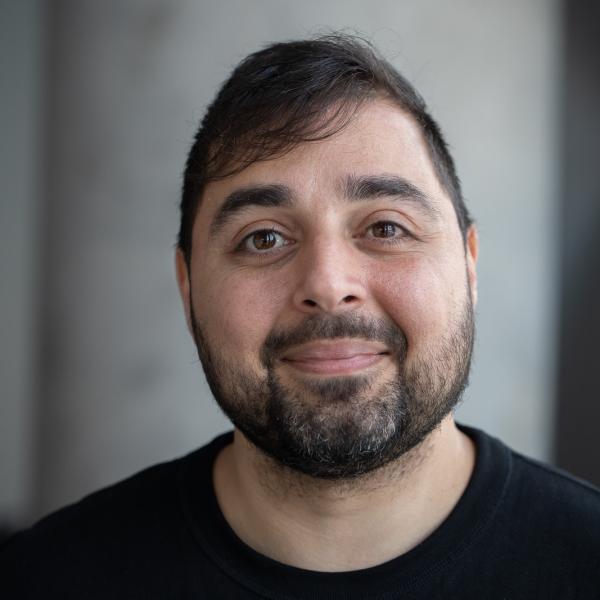 Profile

I joined the University of Sheffield as an undergraduate student in 2007 at the Department of Electronic and Electrical Engineering (EEE), where I thereafter completed my PhD in electrical machines in the Electrical Machines and Drives (EMD) research group.  After a stint as a post-doctoral researcher at the EMD research group, I became a member of the academic staff in 2020 at the Department of Multidisciplinary Engineering Education (MEE).

My research interests have been concerned with the design, multi-physics modelling and optimisation of novel electromagnetic devices for many applications, including automotive and aerospace electromechanical energy conversion systems. 

I have a deep-rooted passion for learning, and I consider myself an avid lifelong learner. I find the process of helping others learn an extremely rewarding experience; this is the motivation behind me undertaking the role of educator. My teaching practice is based on an iterative process of learning, applying and critically reflecting.

My teaching philosophy centres around the principle of teaching learners how to learn effectively so that they can become professional engineers. Meaning, to be able to source and apply what they learn to real-world conditions they will encounter in their professional careers. 

At the MEE, I am responsible for the design, planning and delivery of laboratory activities in electrical engineering for undergraduate students from different disciplines in the Faculty of Engineering. I am also PI on an Innovate UK funded project concerned with bridging the skills gap in power electronics, machines and drives (PEMD) through the development of an innovative multidisciplinary practical training resource facilitating both hands-on and remote practical training.   
Qualifications

Other Professional Achievements:

Member of the Institute of Engineering and Technology (MIET)
Fellow of the Higher Education Academy (FHEA)
Collaborative Award for Teaching Excellence 2021 (HEA)
BEng, PhD
Research interests

Novel permanent magnet machines
Rare earth-free permanent magnet machines
Magnetic transmission systems
Multiphysics modelling, design and optimisation techniques for high-performance electrical machines in automotive and aerospace applications 
Electromechanical interactions in drivetrains
Publications

Journal articles

Conference proceedings papers
Research group

Electrical Machines and Drives Research Group (EEE)
Pedagogical Scholarship Group (MEE)
Teaching interests

Digitisation of engineering education and blended learning environments
Pedagogical training of graduate teaching assistants
Effective techniques for large-scale practical teaching in engineering
Teaching activities

Electrical machines and drives
Fundamentals of electrical power engineering