Mr Simon Cooke
BA (Hons), MA.
Multidisciplinary Engineering Education
Student Support Officer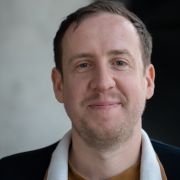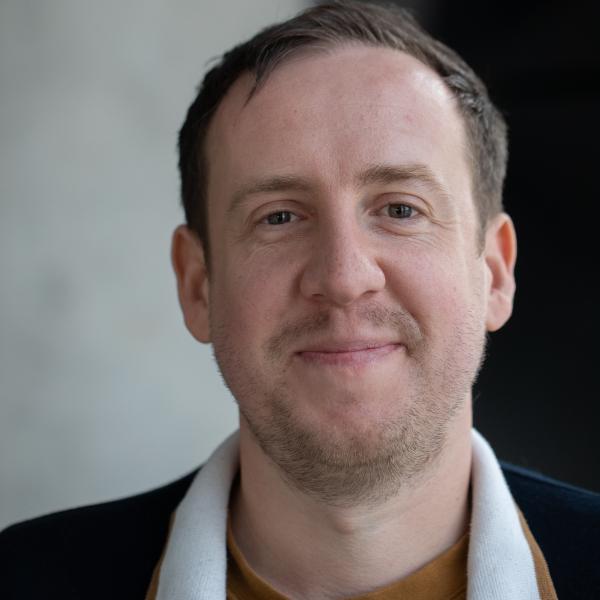 Profile

After graduating in 2009 with a MA in Planning at Sheffield Hallam University, I went on to work in strategic policy with the Housing Strategy and Policy Team at Sheffield City Council. I helped to develop Sheffield's 10 year housing plan. 

In mid 2011, I left the UK to teach English as a foreign language, firstly in a public elementary school in Daejeon and in 2014 in the role of English language instructor at Joongbu University. During the 7.5 years, I managed and taught 100+ students each semester and was responsible for improving their English language ability and their overall welfare.  I returned to the UK to settle down and establish a career path back home.  

I joined The University of Sheffield in February 2022 and is currently sharing the role of Student Support Officer with Lucy Cherrett.  In this role, I am responsible for ensuring all of the administration systems and processes are fit for purpose to support first class teaching delivery throughout the academic year. Some of my responsibilities include: maintaining the web based staff and student handbook, overseeing the student attendance system, Meerkat, acting as the first point of contact for students timetabling queries and  acting as the Disability Liaison Officer for students with disabilities and additional learning needs.
Qualifications

Professional Achievements:

BA in Urban Planning (2008)
MA in Planning (2009)
CELTA (2014)