Dr Daniel Eltringham
British Academy Postdoctoral Fellow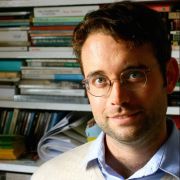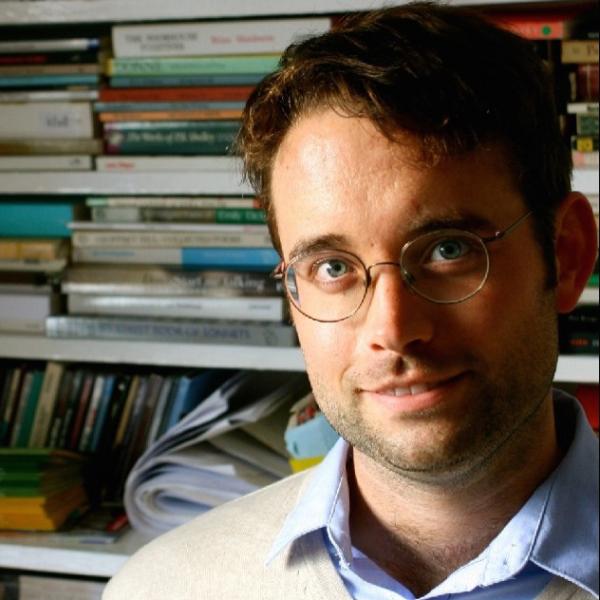 Profile

I am a British Academy Postdoctoral Fellow in the School of English. I came to Sheffield in 2017 as Teaching Associate in English and Contemporary Literature. Between 2011 and 2017 I studied for my MA and PhD at Birkbeck College, University of London, supervised by Professor Carol Watts. Before that, I read English at Oxford and worked in two independent bookshops. I am also a practising poet and translator, and co-editor of Girasol Press.
Research interests

My research interests lie in contemporary and Romantic poetry and poetics, ecocriticism, translation, and avant-garde little-magazine cultures. My monograph, Poetry & Commons: Postwar and Romantic Lyric in Times of Enclosure (Liverpool University Press, 2022), is based on my doctoral research, which analysed contemporary and Romantic poetry through the lens of enclosure and the commons. From this project I have published on poets associated with the British Poetry Revival and their connections with Romanticism. 

My second project, entitled Translating Resistance, traces translations of Latin American militant verse by Anglo-American avant-garde poetry networks since the 1960s. I am thinking about these translations of decolonial lyric through the emergent framework of "militant ecologies," the title of a reading group and special issue (2023) of Green Letters: Studies in Ecocriticism that I am co-editing with Dr Fred Carter. 

As part of this project I am also co-organizer of the digital colloquium (2021) and in-person conference 'Poetry in Transatlantic Translation: Encounters Across Languages' (2022) with Prof. Zoë Skoulding, co-hosted by Sheffield's Centre for Poetry & Poetics and Bangor's ContemPo. In November 2020 I was lead academic on 'New Language Worlds: Ecopoetry Translation Workshop' (online), part of the Faculty of Arts and Humanities' programme for Being Human Festival 2020: New Worlds. 

In May 2019 I co-organised the two-day symposium 'Poetics in Commons' with Dr Sarah Bernstein. I am an active member of the Association for the Study of Literature and the Environment (UK and Ireland), and was part of the organising committee for the 2017 biennial conference, held at Sheffield Hallam University. 

My creative and editorial practice within the poetry community also feed into my research. I am part of Sheffield's Centre for Poetry & Poetics, which I co-directed in 2018/19 alongside Dr Ágnes Lehóczky. Between 2017–19 I was General Editor of the School of English's creative writing journal, Route 57, working collaboratively on themed issues with the National Railway Museum and The Hepworth Wakefield. 
Publications

There has been a problem showing this information. Please try again later.
Teaching activities

I currently supervise BA and MA dissertations and have lectured recently on 'Writing Resistance: The Zapatistas' (Writing Identities: Nation, Race, Empire, MA Distance Learning), 'Grime and Black British Poetry', (Contemporary Black British Writing, L3) and 'The Anthropocene' (Critical and Literary Theory, L2). 


In my previous roles I convened the Erasmus modules Language, Culture and Identity in England and The Language and Culture of Money, lectured and led seminars on Studying Poetry, and led seminars on Contemporary Literature. I also supervised MA Work Placement students working on Route 57.