Dr Jim O'Driscoll
University Teacher in Linguistics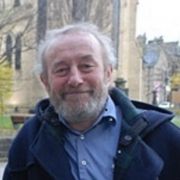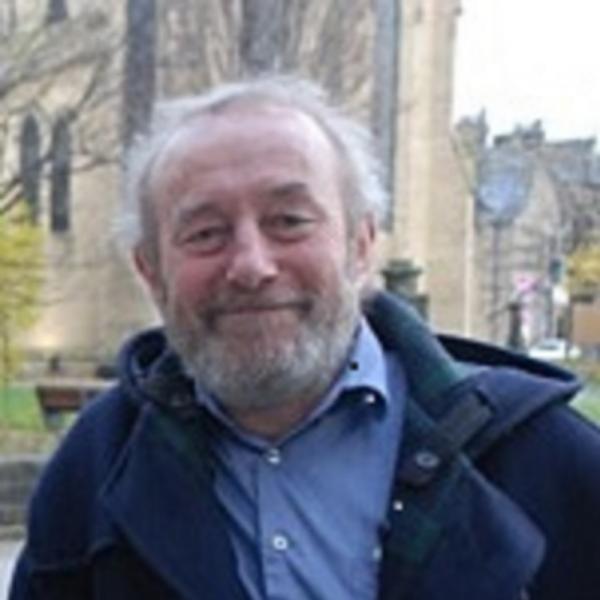 Profile

After several years teaching English as a Foreign Language in Greece and the Gulf, I joined the linguistics staff at Ghent University in Belgium, where I also obtained my PhD. From 2007 to 2022 I was a senior lecturer at the University of Huddersfield. Since 2020, I have been editor-in-chief of the Journal of Politeness Research.
Research interests

My research straddles several areas of language-in-situated use. My main area is the interpersonal aspects of interaction. I use the concept of face, (im)politeness
theory and the notion of participation framework to study how interactants project an image of themselves, an attitude to others present, their view of their relationship with those others and their understanding of what sort of event is taking place at the time. I sometimes apply this focus to interaction across cultures, which can involve the consideration of cross-cultural value systems and the choice of language used. A frequent focus over the past decade has been on the dark side of interpersonal relations. I am a member of the Language-in-Conflict project, which has edited a Routledge Handbook on this topic and we give talks to groups of mediators around the UK. This work fed into my 2020 monograph Offensive Language.
Publications
Teaching activities

I teach on both the BA English Language and Linguistics and MA English Language and Linguistics courses. I contribute to Varieties of English for the former and convene Linguistics in Context for the latter.