Information on how to apply to study abroad at a university within the EU.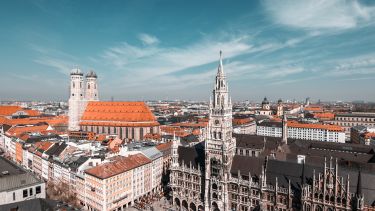 Eligibility
Departments will have their own academic criteria for students wishing to study or work in Europe. Usually you need to achieve a first year average of 60 and be eligible to successfully progress to the following year (e.g. no failed modules). Check with your department what criteria you need to meet to be allowed to go.
You should check which institutions you can apply for by selecting your department or subject from the where can I go A-Z. Remember to discuss your options with your departmental adviser.
How to apply
If you wish to be put forward for a place at a partner university within Europe you should speak to your departmental adviser. If you are a dual honours or a multidisciplinary student, then you will need to speak to all of your departmental advisers.
The deadlines and selection process for European destinations is managed by individual departments and the departmental adviser will decide who will be nominated for which destinations.
After students have been nominated to partner universities, the partner university will normally contact you to inform you about their application procedures and deadlines. The application procedures can vary from one university to another. It is important to check the webpages of your host university to make sure you understand the application process and that you don't miss any important deadlines.
If you have any questions about the process, contact your departmental adviser.