Jo McKenna-Aspell
BA hons (London Metropolitan), PGCE (Chichester), MA (Sheffield), AFHEA
PhD researcher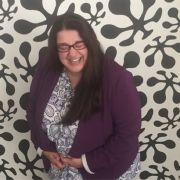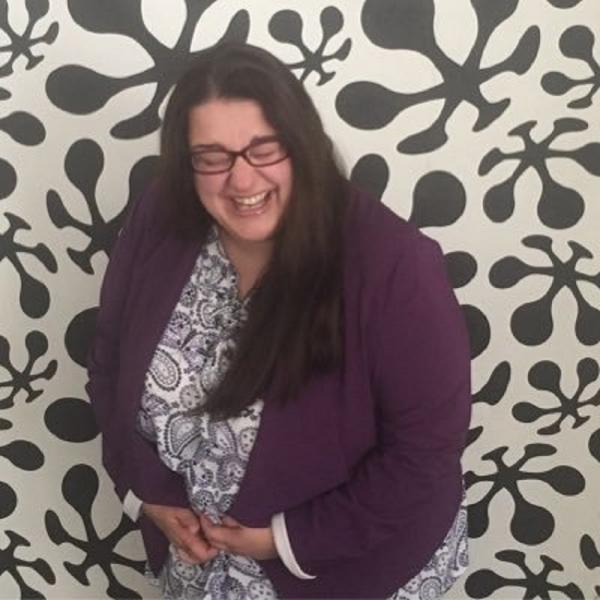 Profile

I completed the MA in Library and Information Services Management with the Information School in 2019. My dissertation focussed on how issues in the FE sector have impacted college libraries and the services they deliver. I used Q methodology to capture and explore different stakeholder perceptions of FE libraries, across a number of colleges. Following this, I was able to analyse how student and teacher perceptions compared to those of library staff and college leaders. The dissertation concluded with recommendations about how organisations could bring student, teacher, library and leader perceptions into closer alignment. 

Before beginning my academic life at the Information School, I had a whole other career in education leadership, in both secondary and primary schools. I began as an English teacher before assuming various leadership roles, helping schools to deliver a broad range of strategies in an ever-changing landscape. 

My philosophies towards education, librarianship and leadership are the same: it is my duty to essentially make myself redundant. By this, I mean I strive to help others to develop into independent, lifelong learners, thinkers and researchers. As a new(ish) information professional, my aim is to help people bridge the gaps I witnessed in the education system so that they are empowered to independently seek, verify, analyse, compare, synthesise and evaluate information.

---

PhD project

Title: Public perceptions of public libraries in England, 2009-2020: an examination of the perceived effectiveness of the Public Libraries and Museums Act, c75, section 7 in the 21st century

The research will examine stakeholder perceptions about the role and purpose of public libraries in England, both in isolation and in comparison to other, similarly funded services.

The stakeholders will include public library users, non-users, library staff, local government officials and local MPs. Moreover, it will invite stakeholders to critically evaluate the Public Libraries and Museums Act 1964 and how it should be updated for the 21st century.

The study will be a novel contribution to current literature as it will focus on the heart of the issue, legislation, rather than the superficial, headline-catching agendas of competing stakeholder bodies. Equally, unlike other research, it will directly involve users and non-users.

The research will centre on one local authority poised to undertake an imminent overhaul of statutory service provision, including public library services.

This refined focus will generate research outcomes that can be cascaded to other local authorities in similar positions, as well as providing an alternative model of public consultation.

Furthermore, it will identify potential legislative changes required to survive the impact of austerity, and its legacy, on public library provision in England.

Supervisors

Research interests

I am a research assistant for an embedding equality, diversity and inclusion (EDI) in usability testing project. The aim of the EmbedEDI project is to create and disseminate an agenda for embedding EDI in usability testing. We would also like to develop an EDI usability community to continue the discussion and advocate for more inclusive usability testing. This project had been funded by the Research England QR-Policy Support Funding.

Events and conference presentations

CoLRiC annual conference 2019 - The road ahead: being stronger together

As the winner of the 2019 best practice award for demonstrating excellent practice in marketing and social media, I presented "Using Twitter as a tool for internal advocacy and service growth."