Dr Agne Prochorskaite
BA (Cambridge), MSc (Lancaster), PhD (Liverpool John Moores)
Research Hub Manager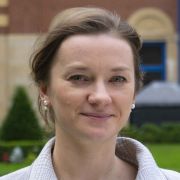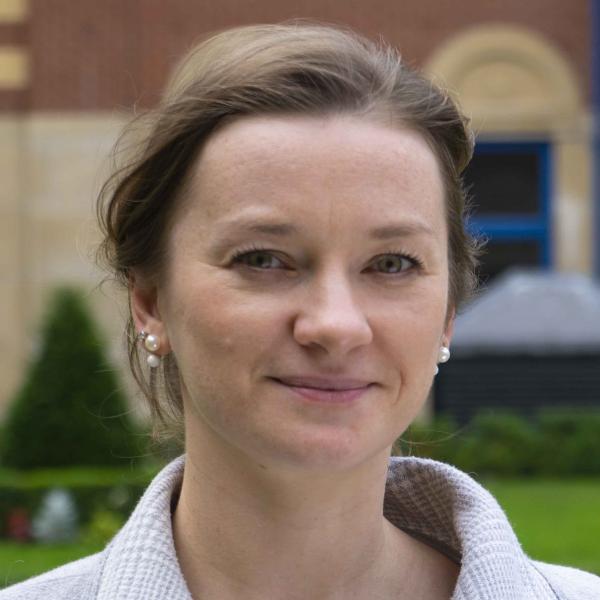 Profile

Agne is currently on maternity leave

After completing my BA in Natural Sciences and followed by a Masters in Environmental Management, I worked as a researcher and project manager in Staffordshire University and University of Manchester. During these years, I worked on projects in a number of different thematic areas ranging from investigating small business compliance with environmental regulations through to public preference towards different landscape management practices in Wales.

After completing my part-time PhD in 2016, I joined the University of Sheffield where I worked as a research associate in international research development in the Department of Landscape. I started my current role as Research Hub Manager on May 1st 2019 where I provide research support for academics in the Information School as well as those in the School of Education and the School of Journalism, Media and Communication.

Responsibilities

Provides specialist knowledge, advice and services in relation to research support activities. These include supporting research grant capture; aspects of REF management; keeping up-to-date with institutional, faculty and funder priorities and policies; and working with academic staff locally.