Corrie Houton
Taught Programmes Assistant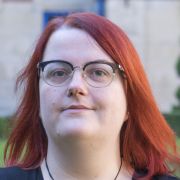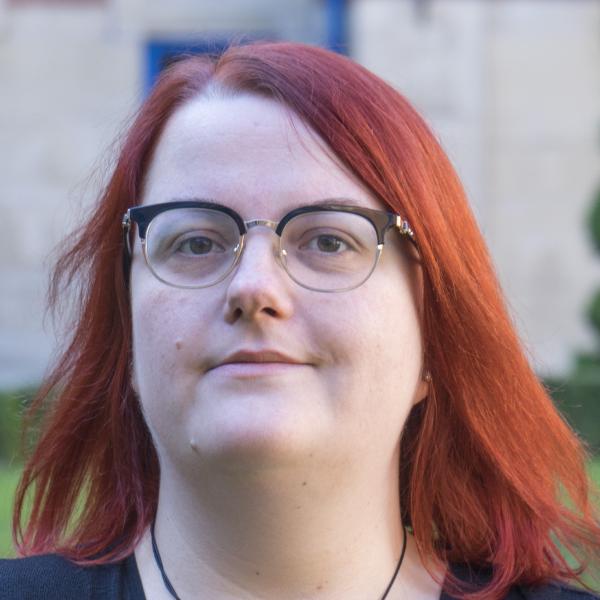 Profile

Since graduating in 2007, I have worked mainly at large public organisations such as the Environment Agency and Sheffield Hallam University.

I began working at the Information School in April 2018.

Responsibilities

My responsibilities include timetabling for the School's PGT programmes, acting as first point of contact for our Distance Learning Students, enquiry handling, processing marks, setting up online assessments and preparing for Exam Boards. I also contribute to the organising of induction and intro week as well as graduation.