Bill Carmichael
BA, MA (King's)
Department of Journalism Studies
University Teacher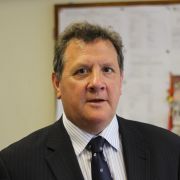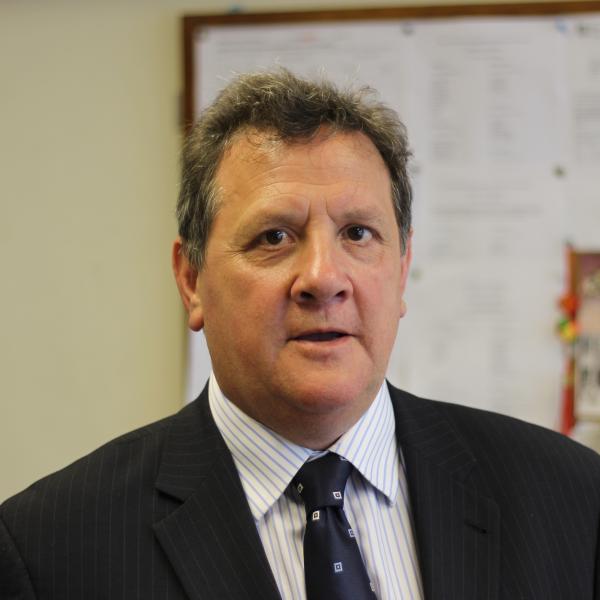 Profile

Bill Carmichael is joined the department in February 2005 as course leader for the MA web journalism course. He received his first degree and MA in history from King's College, Cambridge before working as a reporter, industry correspondent, sub editor and news editor on a number of newspapers, culminating with an 11-year stint as news editor of the Yorkshire Post.

After helping establish the websites in the Yorkshire Post group of newspapers, he joined the Press Association as Digital Production Editor and was responsible for a team of journalists supplying a 24-hour news and entertainment service to websites and mobile phone operators, including the BBC, Dailymail.co.uk, Times Online and the Guardian Unlimited. He continues to write a column for the Yorkshire Post and provides editorial services to the Press Association.
Teaching activities

Bill currently leads the following modules:

JNL117 Reporting Institutions
JNL322 Online Journalism Portfolio
JNL6028 Writing for the Media
JNL6301 Comparative Perspectives of Public and Political Communication
JNL6015 Power and Society
JNL6304 Public and Political Campaigning

He also teaches on JNL120 Essential Journalism.