Lynn Dixon
BA (Nottingham Trent), PGDip (Hallam)
Department of Journalism Studies
Broadcast Journalism Tutor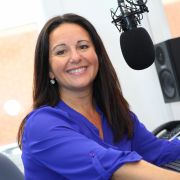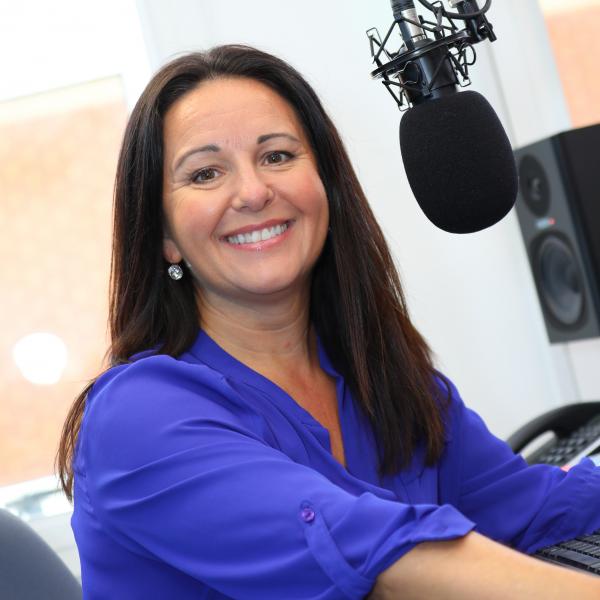 Profile

Lynn Dixon has worked as a broadcast journalist in radio and TV for 20 years. A large part of that was as a senior broadcast journalist and news presenter for BBC Radio 1's Newsbeat. As well as working as a day reporter and presenter in London, she was also one of the north of England reporters covering the north-west patch. Lynn has also worked in commercial radio as News Editor and newsreader/reporter at Hallam FM in Sheffield.

Throughout her career, she has also worked for BBC Radio Sheffield, BBC Radio Derby, Yorkshire TV's Calendar news and BBC Choice (now BBC3). Her work has also been featured on BBC Radio 4 and BBC Radio 5 Live. Alongside broadcast journalism, Lynn also produces voiceovers and commercial podcast features.

Lynn graduated from Nottingham Trent University with a BA (Hons) in Contemporary Art and earned a postgraduate diploma in Broadcast Journalism at Sheffield Hallam University.
Teaching activities

Lynn is the Broadcast Journalism MA course leader in the Department of Journalism Studies. She leads and teaches on the core practical modules JNL6008 Broadcast News, JNL6017 Advanced Broadcast Journalism and JNL6019 Broadcast Journalism Portfolio.

Lynn is also a Broadcast Journalism Training Council (BJTC) director, and is on the BJTC J&A board of directors.