Zhong Zhang
School of Journalism, Media and Communication
PhD student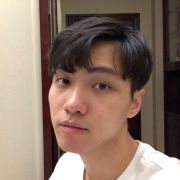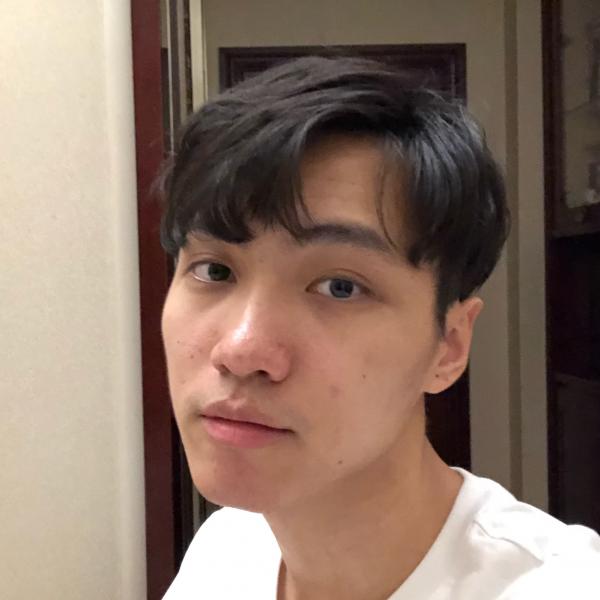 zzhang133@sheffield.ac.uk
9 Mappin Street
Full contact details
Zhong Zhang
School of Journalism, Media and Communication
9 Mappin Street
Sheffield
S1 4DT

Profile

Zhong Zhang began his work as a Doctoral Researcher in the Department of Journalism Studies at the University of Sheffield in 2019. He is interested in studying journalism culture and the news industry development in Chinese political and economic context. 

During his undergraduate study, Zhong started to work as a volunteer or intern in various China's NGOs. The experiences enabled him to touch on a grassroots non-profit news organization which focused on social issues marginalized by China's mainstream news industry. This inspired Zhong to change his major from computer science to journalism studies. He has won CFOM Media Freedom Student Project Award 2018/19. Through his doctoral research, Zhong aims to explore how China's non-profit news media provide a different perspective from party and commercial news stories on environmental issues. 
Qualifications

Qualifications

MA, Global Journalism - The University of Sheffield, UK.

BA, Network Engineering - South China University of Technology, China.
Research interests

Research Interests

Zhong's research interest is in journalism culture and the news industry development in Chinese political and economic context. Currently, Zhong is doing a research on how non-profit news media in China cover environmental news for his PhD thesis, which is conducted through a comparative news analysis. 

Supervisors: Dr Jingrong Tong and Dr Dmitry Chernobrov

Publications

Blog Posts (Chinese): https://mp.weixin.qq.com/s/g6PPNHMIvgj8c2ydzm7_Ag