Thom White
BSc, Dip LA
Department of Landscape Architecture
University Teacher
Year 1 Co-ordinator
Year in Practice Co-ordinator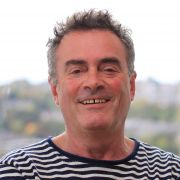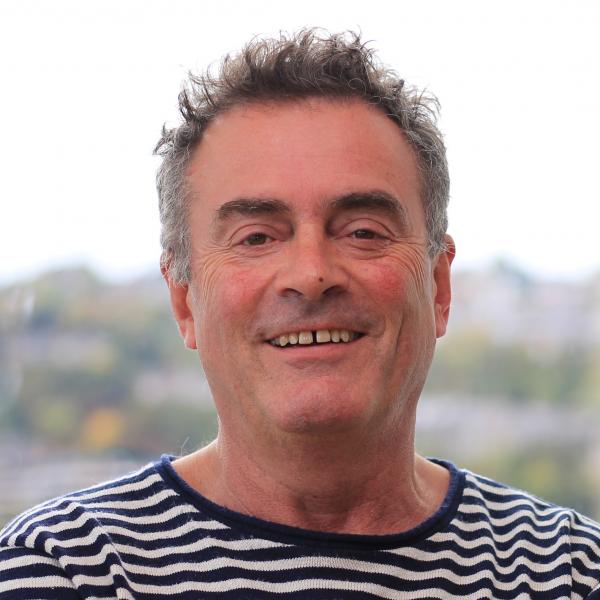 Profile

I began teaching in the department almost 20 years ago – initially part-time on one module then gradually increasing to my current full-time teaching role.

Alongside my University role, I worked for 15 years both as a Landscape Architect in a local Community Development Trust and independently as a self-employed Landscape Architect.

I have over 35 years of experience working in the community/voluntary sector so this strongly affects my approach to Landscape Architecture.

Most of my teaching revolves around design and design development though I also deliver the Department's AutoCAD training and an introduction to Plants and Planting in the 1st year.
Teaching activities

Module Coordinator

LSC 120 Dynamic landscapes; design project on a post-industrial site

Tutor

LSC 116 Space making; design studio and Planting design
 
LSC119 Changing Landscapes; Planning module – vegetation classification and landform
 
LSC 231 – Intro to AutoCAD on a Planting design module
 
LSC 234 Design module with a cultural/social twist
 
LSC233 Construction – Small group Tutor plus further AutoCAD
 
LSC 6011 Introduction to Landscape Architecture
 
LSC6005 / LSC6026 Special Project for MLA / MA2 level
Professional activities and memberships

Year 1 Co-ordinator

Year in Practice Co-ordinator

Supporting graduate students through their year in the world of work and managing their return to do the MLA Masters degree.

Widening Participation

Work to recruit and support students from more deprived / "non-standard" backgrounds.

'Landmark'

Support and liaison with Sheffield Landscape Students Society

Committee Member

Learning and Teaching; Student Staff; Technology Enhanced Learning; Health and Safety; Widening Participation; Programme Level Approach – whole course development.