Dr Ana Morales-Gómez
Lecturer in Criminology
Assistant Director of Centre for Criminological Research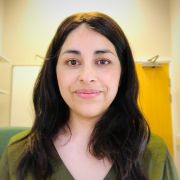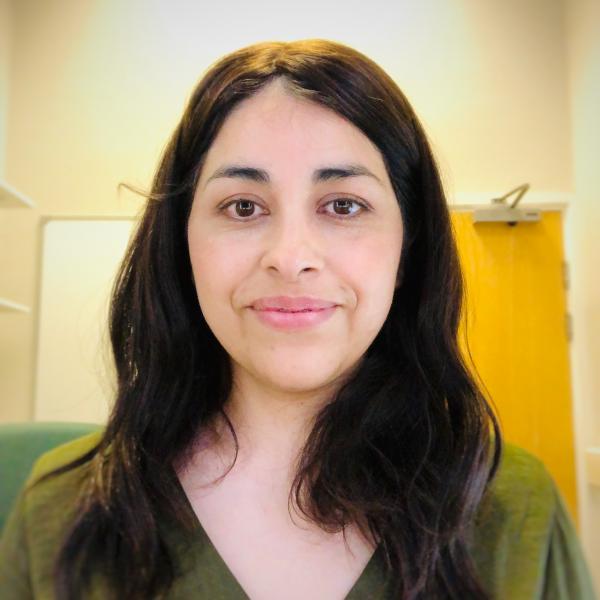 Profile

Ana joined the School of Law, University of Sheffield in February 2023. Prior to this, she was a Research Fellow at the School of Law of the University of Edinburgh and the Scottish Centre for Administrative Data Research (SCADR), working on a project aimed at understanding how underlying vulnerabilities contribute to a higher risk of victimisation and repeat victimisation. She also held a research post the University of Manchester and the UK Data Service, providing training and making data accessible for researchers.


With a background in Social Statistics and Quantitative Criminology, Ana's research is interdisciplinary and draws from theoretical perspectives from Sociology, Criminology, Education, and Public Health. Her research has mostly focused on understanding inequalities in the Justice System and the impact on disadvantaged and vulnerable populations. She has researched issues in crime and inequalities, victimisation, re-offending and the wider impact of imprisonment in families and communities in Chile and the Global South.

Ana is a Co-Investigator on 'Disproportionality: Exploring the Nature of Ethnic Disparities in Sentencing through Causal Inference' research project and Principal Investigator of the Pilot Study 'Understanding the prevalence of Adverse Childhood Experiences (ACEs) in Chilean Prisons' in collaboration with Gendarmería de Chile (Chilean Prison Service).
Qualifications

PhD in Social Statistics, University of Manchester
MSc Social Research Methods and Statistics, University of Manchester
Master in Public Policy, Università degli Studi di Palermo (Italy) and University of Deusto (Spain)
BA Sociology, Universidad de La Frontera (Chile)
Research interests

Criminal Career Through the Life Course
The Relationship Between ACEs and Antisocial Behaviour
Quantitative Criminology
Desistance From Crime
Prison Culture and Reintegration
Disparities in Sentencing
 
Publications

Journal articles

Preprints
Grants

Title/Description: Disproportionality: Exploring the Nature of Ethnic Disparities in Sentencing through Causal Inference

Awarding Body: Economic and Social Research Council (ESRC)
People Involved: Principal Investigator: Jose Pina-Sanchez, Co-Investigator: Dr Ana Morales-Gomez, Co-Investigator: Dr. Sara G. Geneletti and Dr. Eoin Guilfoyle
Years Funded for: August 2022 - July 2024
Amount: £295,880

---

Title/Description: Understanding the prevalence of Adverse Childhood Experiences (ACEs) in Chilean Prisons: a pilot study

Awarding Body: CAHSS Challenge Investment Fund. University of Edinburgh
People Involved: Principal Investigator: Dr Ana Morales-Gomez
Years Funded for: August 2022 - January 2023
Amount: £3,750
Teaching interests
Teaching activities

UG teaching

Introduction to Criminological Research (convenor)
Criminology Research Project
Dissertation (BA Criminology)
Skills for Criminologists

PG teaching

Dissertation (International Criminology)
Professional activities and memberships

Member of the Centre for Criminological Research

Visiting Research Fellow in Criminology, University of Edinburgh
Honorary member of the Scottish Centre for Administrative Data Research (SCADR)