Mike Masters
Field Research Specialist, University of Illinois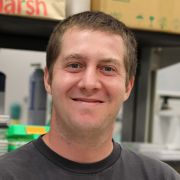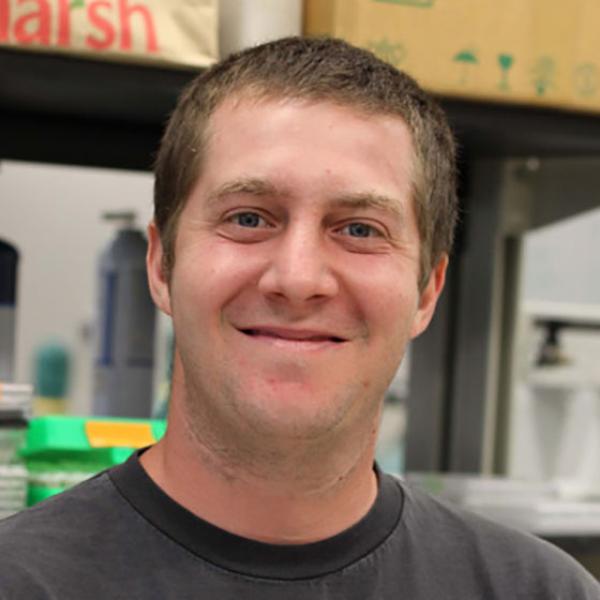 Profile

Mike completed his BSc in Integrative Biology and MSc degree in Plant Biology, both from the University of Illinois at Urbana-Champaign. He jumped right into ecosystem biogeochemistry by accepting a job with the Energy Biosciences Institute, an organisation studying the feasibility of using perennial grasses as bioenergy crops. He considered this work to be ideal for a number of reasons, as it allowed him to explore in detail numerous scientific interests including soil chemistry and plant physiology, while working toward a potential source of renewable energy to help combat climate change.

In particular, the work conducted during his time with EBI focused on sampling strategies designed to quantify carbon and nitrogen budgets in these agricultural ecosystems. Using various techniques to measure major C and N pools and fluxes, EBI researchers were able to show that perennials grass ecosystems stored more C in soils, reduced N losses through leaching, and produced less greenhouse gases such as N₂O.

It was a both a natural and exciting switch for Mike to move from EBI to the Leverhulme Centre. Implementing a new field technique such as enhanced weathering (EW) for C storage in agricultural soils is exactly the type of exciting work that he dreamed of as a young student when choosing biology as a major, and research as a career.

The global potential of EW is very high, and Mike is thrilled to be part of such a great team and to work with such distinguished scientists. He has always been interested in new measurement techniques and sample collection, and he can't wait to explore the inorganic soil chemistry of EW in Illinois agriculture.