We have a number of masters courses that allow students to pursue specific interests in linguistics.
Each of these masters courses approaches linguistic issues from a slightly different perspective. The availability of shared modules, as well as the possibility of co-supervision, allows MA students to develop interdisciplinary dissertation topics.
Our masters courses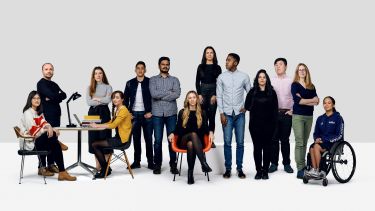 Postgraduate online event
Join our community of talented postgraduate students. Our next online event is on Wednesday 5 May.