Dr Gregoris Ioannou
BSc, MSc, PhD
Lecturer in Employment Relations and Human Resource Management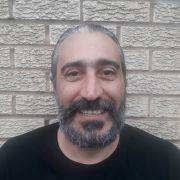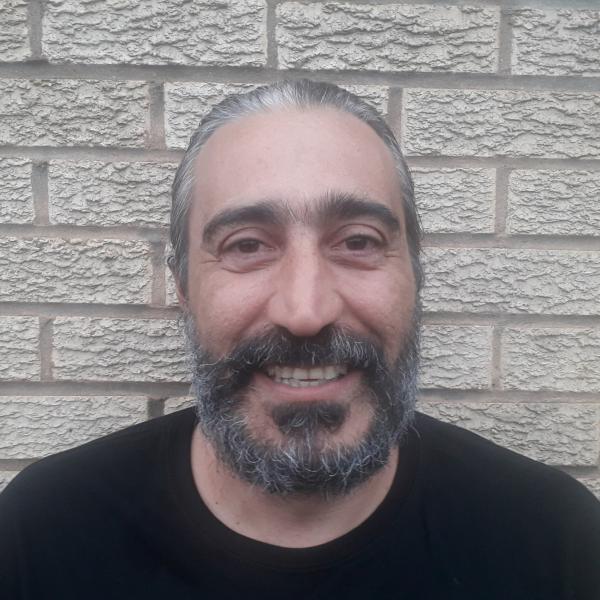 g.ioannou@sheffield.ac.uk
+44 114 222 3265
B030, Sheffield University Management School
Full contact details
Dr Gregoris Ioannou
Management School
B030
Sheffield University Management School
Conduit Road
Sheffield
S10 1FL

Profile

Gregoris joined the Management School in September 2021 from the University of Glasgow where he was a Research Fellow. In the past he taught at the University of Cyprus and Frederick University. His research interests include precariousness at work, trade unionism and class composition, contentious politics, and social movements. Gregoris' work has been published in numerous academic journals including 'Industrial Relations Journal' and 'Industrial Law Journal', in collective volumes and a wide range of non-academic media. He has co-edited a book volume on 'left radicalism and populism in Europe' while his first monograph on 'the normalisation of Cyprus' partition' was published in 4 editions and 3 languages. His second monograph on 'the labour market in Southern Europe since the crisis' was published by Routledge in 2021. In 2020 he won a prestigious Marie Skłodowska Curie Fellowship at the University of Glasgow but declined it to move to the University of Sheffield instead.
Qualifications

PhD Sociology - University of Warwick
MSc Political Sociology - LSE
BSc International History - LSE
Research interests

Gregoris' research utilises political sociology and political economy frameworks to examine power dynamics in employment relations as well as their cultural and communicational forms. He is interested in labour markets and their regulation at the macro level and how these interact with workplace dynamics at the micro level. He is especially interested in the intersection between ideology and subjectivity and the fields of employment and class. His work addresses this through the interconnecting themes of:

Precariousness in employment relations
Trade unionism and class composition
Contentious politics and mobilisations

His recent monograph on the economic crisis in Southern Europe assessed how the liberalization and deregulation processes and the promotion of market-enhancing reforms progressed in three different national settings, identifying the forces, agents, contexts, and mechanisms shaping the employment relations systems. His previous research on precarious, young workers in Greece and the UK examined their understandings, ideas, and beliefs about their work in relation to the prevailing market values and the axioms of neoliberalism.
Publications

Books

Edited books

Journal articles

Chapters

Book reviews

Conference proceedings papers

Reports

Website content
Research group
Teaching interests

Gregoris' approach to teaching seeks to develop students' critical thinking skills and their interest in the study of labour. His teaching is theoretically informed and guided by his research utilising contemporary empirical examples.

Gregoris' teaching perspective involves the consideration and exploration of the students' own positionality and evolving experiences and develops learning objectives that understand teaching as a dynamic and collaborative process.

Gregoris's long experience of educational interactions with diverse groups of students has made him sensitive to identifying differing abilities, aims and ambitions of students and acting in ways that could help them achieve their potential.

He engages students in discussion and aims to both motivate and inspire them through being open and addressing their wider intellectual concerns.
Teaching activities

MGT219 Organisational Behaviour
MGT226 Human Resource Management
MGT309 Industrial Relations
MGT670 International Human Resource Studies
Professional activities and memberships

Gregoris is an external Expert for the European Commission, European Centre of Expertise (ECE) in the field of labour law, employment, and labour market policies, an external Expert for the European Foundation for the Improvement of Living and Working Conditions (Eurofound) on Working Conditions and Sustainable Work and has also been consultant for labour relations and trade union issues in Cyprus for the European Trade Union Institute, (ETUI) and Friedrich Ebert Stiftung (FES).
PhD supervision

Gregoris would be interested in supervising PhD students on topics related to South European countries and more generally on any area relevant to his research interests and expertise.