Dr Sophie H. Bishop
Lecturer in Cultural and Creative Industries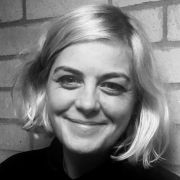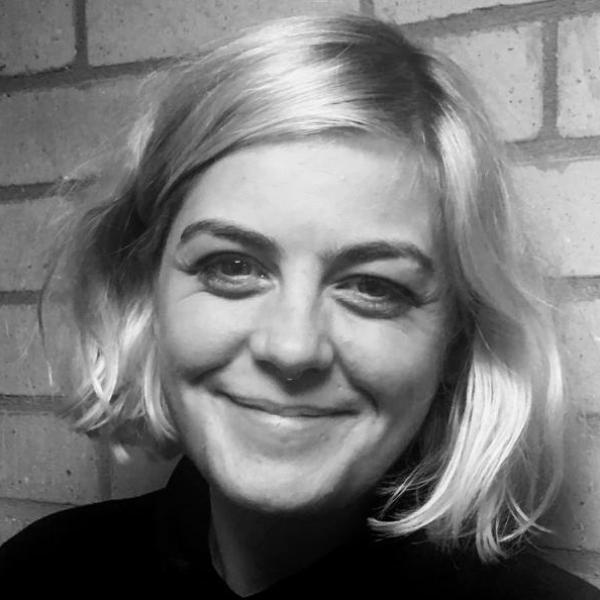 s.h.bishop@sheffield.ac.uk
Sheffield University Management School
Full contact details
Dr Sophie H. Bishop
Management School
Sheffield University Management School
Conduit Road
Sheffield
S10 1FL

Profile

Dr Sophie Bishop researches how creative work and promotional cultures are increasingly shaped by social media platforms, and the implications for labour, representation and discrimination. She specialised in influencer ecologies, looking at how 'influencer' practices have spilled out into other creative industries.

She has published in journals such as Social Media + Society, New Media & Society and Communication, Culture and Critique among others. She has also published op-eds in Paper Magazine and Real Life Magazine, and regularly gives comment to media such as the Financial Times, the BBC, The Atlantic and Vice.

Dr Bishop also engages regularly with industry and policymakers. She is a co-author on a 2022 report 'The impact of influencers on advertising and consumer protection in the Single Market' for EU Parliament. She is currently the Specialist Advisor for the UK Department of Digital Media, Culture and Sport's parliamentary inquiry into 'influencer culture'.

Her current projects include:

Studying the experiences of beauty influencers within rapidly changing digital marketing industries (particularly alongside understandings of 'algorithms').
Looking at how artists and craftspeople use social media platforms to promote their work.
The development of a public facing research method - Algorithmic Autobiographies and Fictions - a project that encourages participants to use their ad data as a creative prompt for fiction writing and artistic interpretation.
Research interests

Promotional Cultures: I take a feminist political economy perspective to research the relationships between cultural and creative workers, platforms and advertising.
Influencers: I research the experiences of professional content creators in the UK, particularly beauty and fashion influencers. My research examines the professionalisation of digital production, and how the work of influencers relates to other creative and media industries in the UK, especially the pervasive gendered, raced and classed inequalities in these spaces.
Algorithms: I research how social media algorithms are understood by the people who use them. Practically, algorithms are often 'black boxed' - meaning how they work is either intentionally, or more likely, practically obscured for audiences and users. I examine the folk theories, gossip and knowledge-sharing that is shared to understand how algorithms work - which shapes how content creators understand and produce culture on these platforms. I also look at the professional spaces that research algorithms and sell this expertise, for example in Search Engine Optimisation.
Publications

Journal articles

Chapters
Grants

2022 Cultural Industries Research Network. Higher Education Innovation Fund (University of Sheffield, Internal) £20,000 (Co-Investigator)
2021 Creator Labour: Screen Production Cultures and Transmedia Intersectionality in Yorkshire. Screen Industries Growth Network. £40,000 (Co-Investigator)
2019 Female Entrepreneurship and Advertising Cultures. Facebook Seed Grant, $60,000. (Principal Investigator)