Dr Stefan Cantore
Senior University Teacher in Organisation Development and Change Management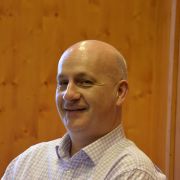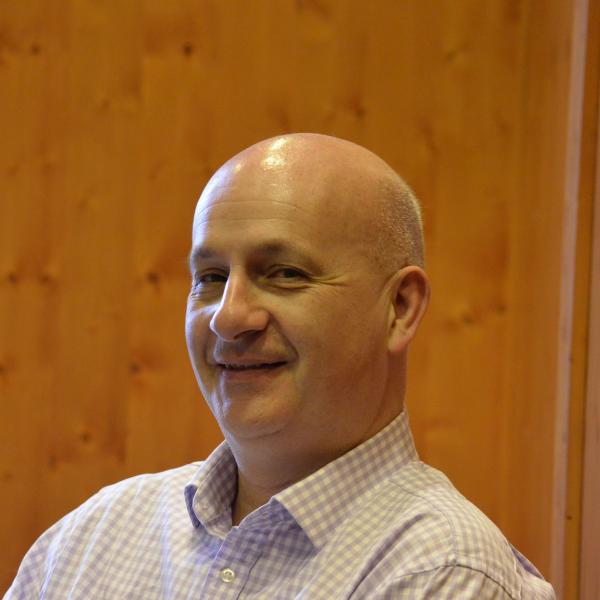 S.Cantore@sheffield.ac.uk
+44 114 222 2181
Room E026, Sheffield University Management School
Full contact details
Dr Stefan Cantore
Management School
Room E026
Sheffield University Management School
Conduit Road
Sheffield
S10 1FL

Profile

Stefan's career history is a rich combination of extensive practice in senior corporate leadership, organisational consulting, academic research and teaching at Russell Group Universities.

After joining the National Health Service as a graduate trainee Stefan worked as a board-level Director in a variety of healthcare organisations including time spent as a CEO of a combined Acute, Community and Mental Health Services Trust.

Prior to leaving the NHS he took up a leadership role focussed on service improvement and workforce development across a complex health, social and voluntary care system.

This experience sparked his research interest in the role of conversation in system development and change and led to the completion of both a Masters in People and Organisational Development and a professional work-based doctorate exploring the theory and practice of conversational consulting.

Subsequently Stefan joined a public-sector facing and employee owned consulting practice where he specialised in leadership development, board development and hosting processes to support conversations across organisations and systems.

Assignments involved working with children services, the probation and prison services, educational institutions, charities and a wide variety of national and local healthcare organisations.

Prior to joining Sheffield Stefan worked at the University of Southampton Business School where he taught on a wide range of undergraduate and postgraduate programmes whilst also fulfilling the role of Director of Enterprise.

Stefan directs his own organisational consulting practice through which he aims to blend conversational learning with practice for himself, his clients and collaborators.

Stefan is a qualified Executive Coach and has an MBA.
Research interests

Stefan continues to inquire into conversational learning and consulting, dialogic organisation development and learning, management learning and co-design theory and practice.

He is always keen for a conversation with people to learn about their inquiry interests.
Publications

Books

Journal articles

Chapters

Conference proceedings papers
Research group
Teaching interests

Stefan has a track-record of innovation in the field of management learning. His approach to blending self-managed learning with participant co-design has been recognised with several Vice Chancellors Teaching Awards (Southampton) alongside national and international interest from his peers through conference presentations and publications.

He is an active member of the British Academy of Management and in 2018 designed and facilitated a successful learning conference for UK management educators.

Stefan's teaching philosophy is to frame learning as a process of inquiry with which people are supported to engage individually and collectively. Beginning with questions that spark interest, learners are encouraged to design their own learning journey whilst also paying attention to how they can contribute to the learning of others.

The result is a rich experience of the ups and downs of learning combined with reflection and exploration of how the lessons learned can be applied in complex organisational contexts.

The 'content' of Stefan's programmes is drawn from participants own life and work experiences alongside ideas, research and practice from many diverse fields including organisation development, organisational psychology, social constructionism, learning, change management, history of ideas, drama and critical management.

Stefan has a Postgraduate Certificate in Academic Practice and is a Fellow of the Higher Education Academy