Dr Nerea Okong'o
PhD, MSc, BA, FHEA
Research Associate - QR Cultures Research Project
Departmental Lead, FAIR Data and Software - The University of Sheffield Library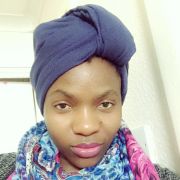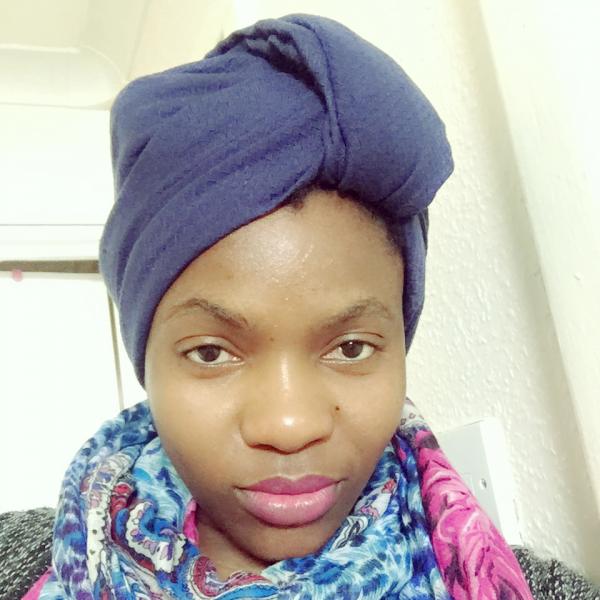 n.okongo@sheffield.ac.uk
E001, Sheffield University Management School
Full contact details
Dr Nerea Okong'o
Management School
E001
Sheffield University Management School
Conduit Road
Sheffield
S10 1FL

Profile

I am an early career researcher with extensive experience in international development, human rights advocacy, project management and network building. My work at Sheffield University Management School is around research cultures where I seek to understand the research collaborations and the extent to which collaboration networks within, between and outside the existing research clusters (centres) in the Faculty of Social Sciences promote a culture of research excellence. This is with a view of creating insight into existing research collaborations as well as identifying potential areas of strengthening interfaculty/interdisciplinary collaborations.

My key research areas are:

Elite black African women with special interest in how feminist concepts of time, care, equality, identity and difference interact, create or support infrastructures of the body, work and race in extractives
Open research and FAIR data
Research cultures and collaboration networks
Qualifications

PhD Human Geography - University of Sheffield

MSc Sustainability (Environment and Development) - University of Leeds

BA Sociology - Moi University, Eldoret, Kenya
Research interests

Gender, elitism and difference

My PhD research contributes to the area of gender integration and African feminism - elitist feminism. It is conceptualised through a feminist political ecology framework and based on empirical work on black women working in the extractives industry. By contextualising black women's experiences, this research challenges the retrogressive discourses that define, shape and influence the way elite black women are engaged in cultural, social, political and economic processes of extractive industries- recognising that these industries are male, white and foreign.

Open research and data

I have developed a key interest in FAIR principles (Findable, Accessible Interoperable and Reusable). I have worked as a research assistant on FAIR data and software where I sought to understand how researchers employed FAIR principles in their work and how the university could support researchers to make their research data and software more open.

Research culture and collaboration networks

This research seeks to understand how academics collaborate across the Faculty of Social Sciences and how this translates into more grants and better research outputs.
Publications

There has been a problem showing this information. Please try again later.
Grants

2017-2020: Commonwealth Scholarship Commission
Teaching activities

I am not currently teaching but I have supported the following modules in the past as a GTA:

GEO6802 Research Design and Methods for Development-2017-2018; 2021/2022
GEO246 Environment, Society and Politics- 2017-2018
GEO117 New Horizons in Geography- 2018-2019
GEO6805 Professional Skills for Development - 2021-2022
GEO 6801: Ideas and Practice in International Development 2021/2022

I was also research assistant for the following projects:

Curriculum Review Research Project- MSc International Development, Research Assistant, 2018-2019.
Field Class Review: Research Assistant, 2018-2019

I have also designed and delivered the following lectures to students and staff based on my PhD research.

Lecture on 'Female Body; An anomaly?' - May 2022 targeting Masters' students and staff
Lecture on 'Elite Black African Feminism' -July 2020 targeting Masters students and staff
Professional activities and memberships

Fellow Higher Education Academy