Mr Angelos Angelakis
AFHEA, BSc, MSc
Doctoral Researcher
Doctoral Researcher in Accounting and Financial Management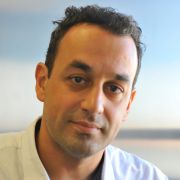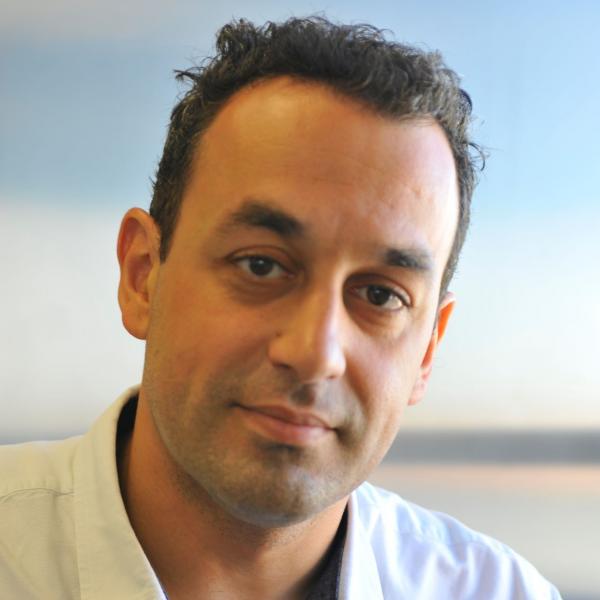 aangelakis2@sheffield.ac.uk
Sheffield University Management School
Full contact details
Mr Angelos Angelakis
Management School
Sheffield University Management School
Conduit Road
Sheffield
S10 1FL

Profile

My professional experience as an accountant in the industry practice influenced my personality and my engagement in the academia. Throughout my professional career, I worked both in private and public sectors as an accountant, manager and academic too. I was constantly judged to be an outstanding practitioner by peers and superiors and gradually achieved to become senior supervisor in all of my jobs. I have been highly committed to the ethics of my profession and worked with responsibility and self-motivation. Also, I realised the dynamic nature of accounting that led me to my Doctoral Research and to develop skills in the interface of accounting and IT.

My teaching career began in 2010 in private and public colleges, while simultaneously I enriched them with leadership skills serving as the Head of Departments of Business & Economics; and Preschool Education. In these roles, I managed human and financial resources, planned and developed the curriculum and organised additional activities for academic and vocational training of students. My professional career in accounting and education have equipped with determination and enthusiasm, self-discipline, patience, understanding of the working environment, Interpersonal skills, creative, resilient and constantly allowed me to develop skills such as working independently, employing critical thinking, engaging in problem solving tasks and meeting tight deadlines.
Qualifications

BSc in Economics
MSc in Informatics and Management
Associate Fellow in HEA (AFHEA)
Research interests

The role of the Accounting function within a company it elevates rapidly and suggests that long-term investment decisions need to integrate the voice of upper management with that of specialised accountants. The latter are responsible to match financial reporting, institutional norms, with the ability to invest specifically in Research & Development (R&D). It shows that management investment decisions on intangible assets combine both institutional forces and real earnings management policies and considerations.

My PhD is inspired by phenomenon driven research and practice. It investigates how economic consequences, anticipated (by manager's experience and/or modelling of the future) and actual, influence organisational management's decisions and behaviour, including their attempts to influence accounting representations (by accounting choices if possible and/or by strategies impacting earnings, sometimes termed "real" earnings management). The focus is specifically upon International Accounting Standard (IAS) 38, as an accounting standard that can be interpreted in various ways and that allows a degree of accounting choice and as a standard the implication of which may be modified by real earnings management. Management decisions and behaviour actually taken and followed will impact in terms of actual economic consequences, which may be intended or unintended in relation to a particular policy, and which this study is concerned to gain an insight into.