Miss Azar Mahmoum Gonbadi
MSc
Doctoral Researcher
Production Planning Expert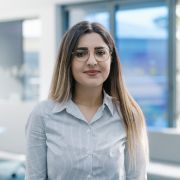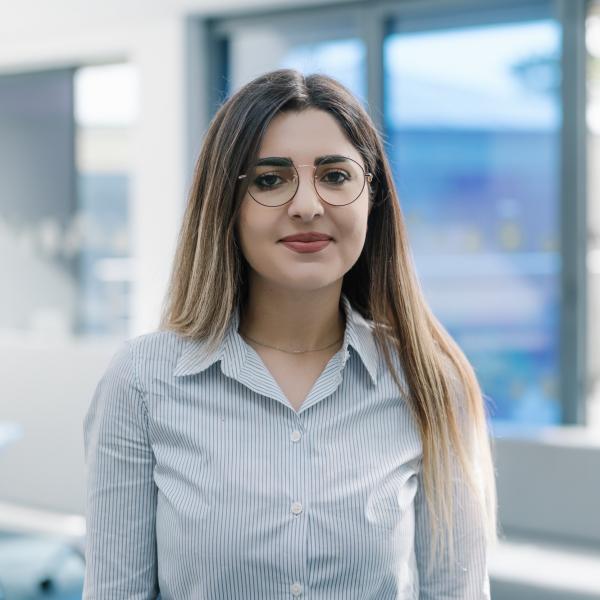 amahmoumgonbadi1@sheffield.ac.uk
Sheffield University Management School
Full contact details
Miss Azar Mahmoum Gonbadi
Management School
Sheffield University Management School
Conduit Road
Sheffield
S10 1FL

Profile

My name is Azar, an ESR at the University of Sheffield. I hold a Master's Degree in Industrial Engineering from Urmia University (Iran). In my MSc dissertation, I developed a fuzzy expert system for prioritization of heterogeneous customers with different needs. After my graduation, and before joining ReTraCE as an ESR, I worked as a Production Planning expert at Orum Sanat Saman, a company active in the automotive industry in Iran.

As an Early Stage Researcher based at USFD (UK), I will focus on practical problems arising in closed-loop supply chains, where product returns and recovery are possible through several modes. A mathematical model for handling such situations will be developed, along with a meta-heuristic algorithm aimed at dealing with large and complex instances coming from real-world problems.

 
Research interests

Production, Supply Chain and Operations Management
Supply chain and logistics management,
Production and distribution systems,
Resource allocation,
Circular Economy,
Closed-loop supply chain network design,
Data mining.
Operations Research
Metaheuristics
Multiple criteria decision making,
Robust optimisation.
 
Publications
Grants

Marie-Curie Scholarship, European's Union Horizon 2020